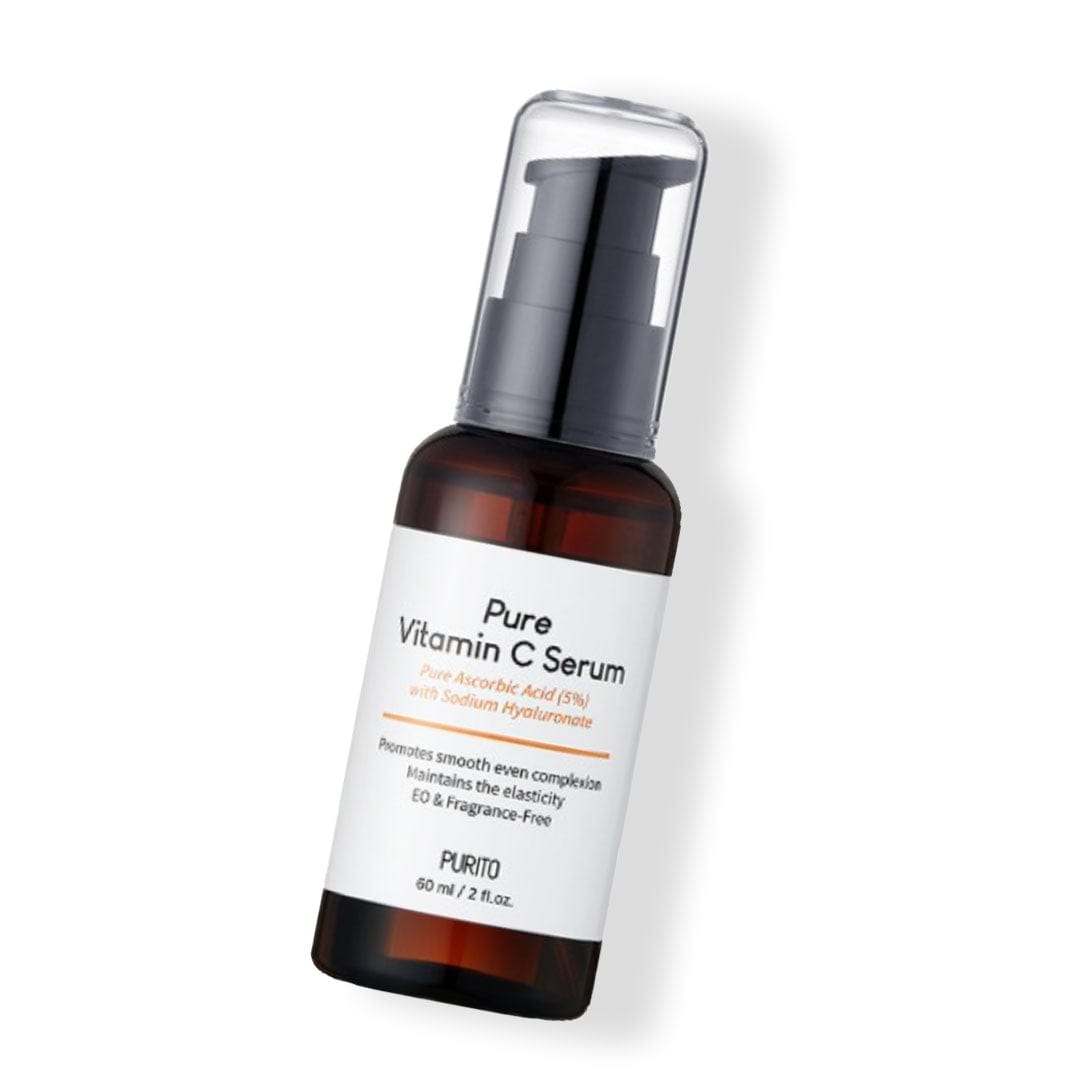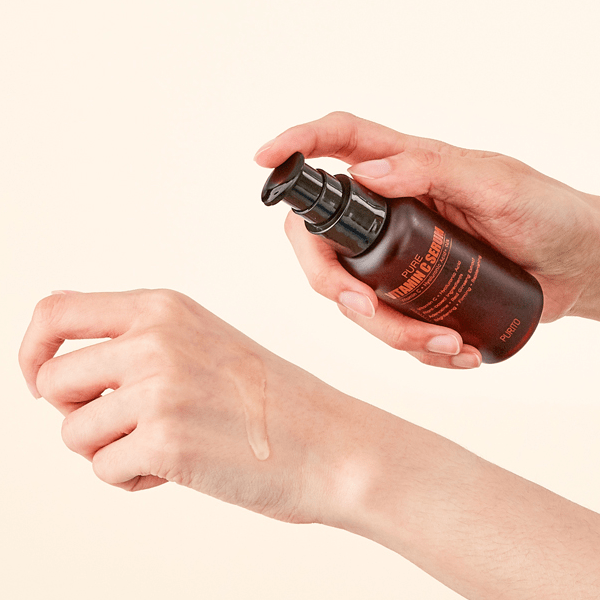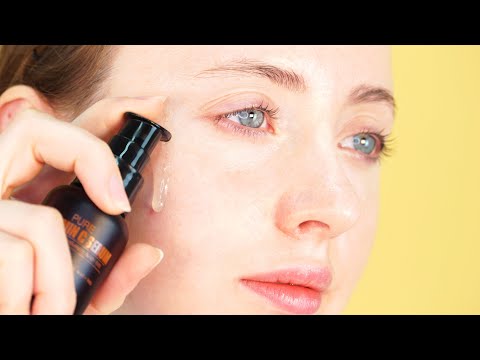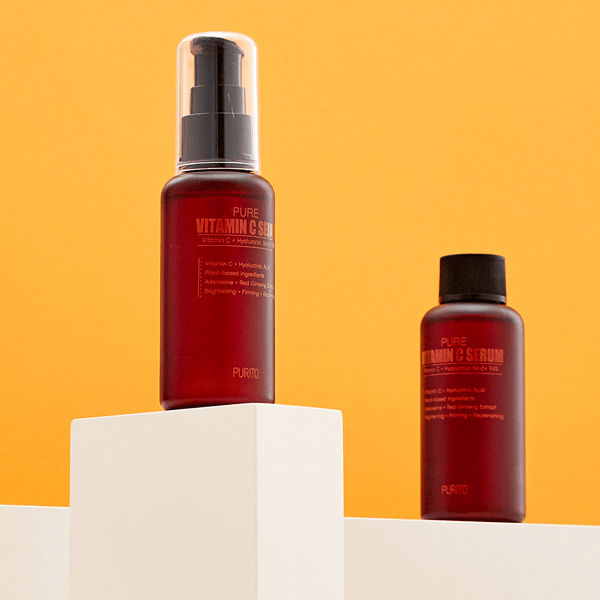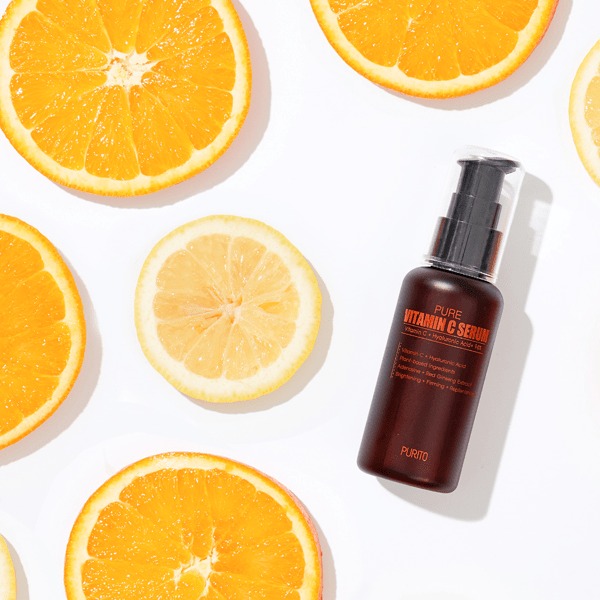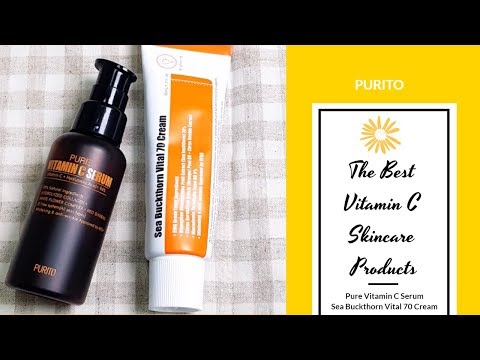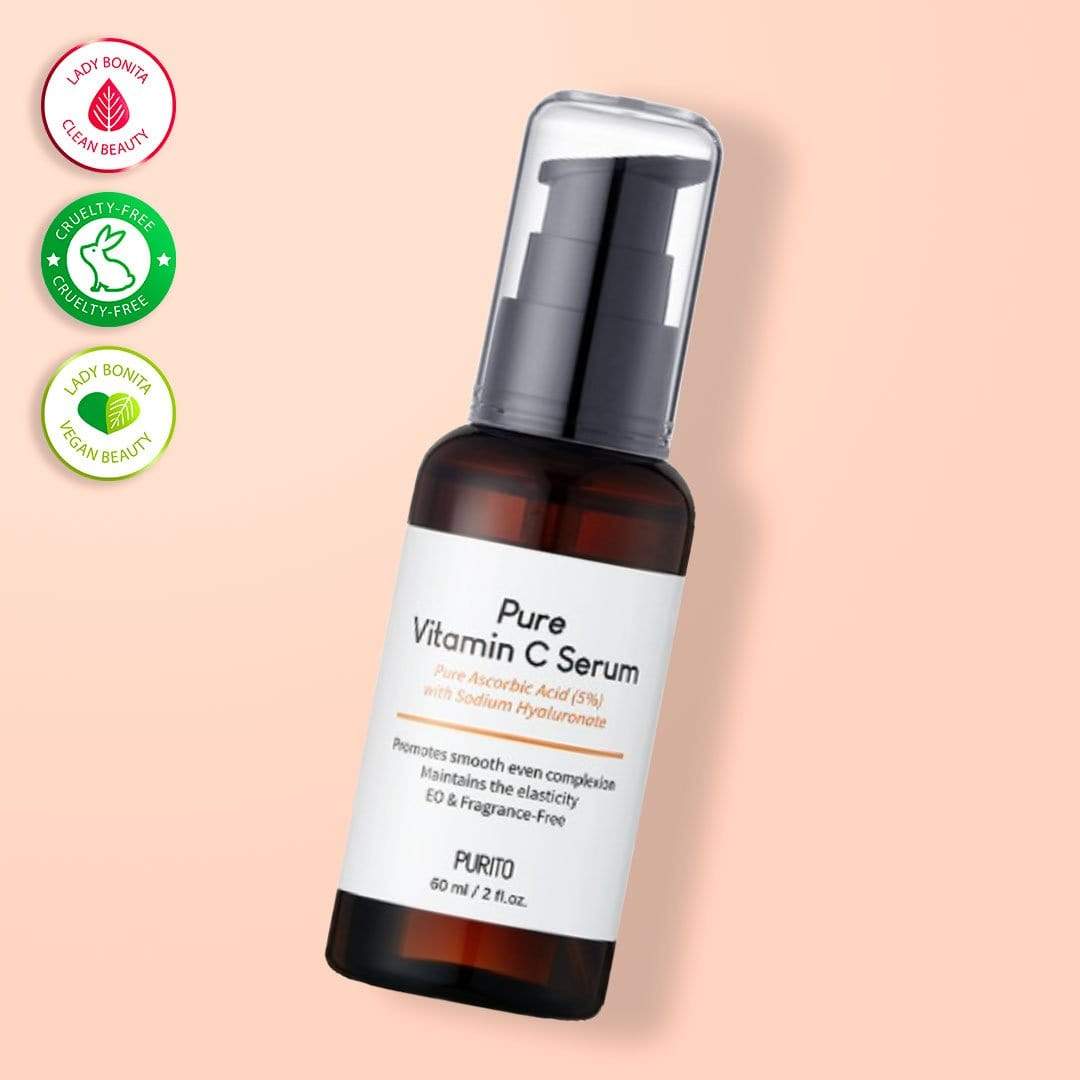 Purito. Pure Vitamin C Serum
Pure vitamin C, Ascorbic acid (5%), makes your skin clear and radiant.
Vitamin E, Ginseng Root Extract, and Curcuma Longa Root Extract improve skin elasticity and help reduce wrinkles. Take care of your damaged skin with a refreshing Vitamin C serum. Formulated with natural fading-protecting agents that prevented rapid oxidation and packaged in a dark brown bottle to provide the ingredients with maximum protection from sunlight, we have improved the stability of this product.

A whitening serum infused with 10% of vitamin C solution, 84% of hyaluronic acid solution, and other naturally-derived ingredients, helps improve the appearance of wrinkles and fine lines effectively.
Helps brighten a dull complexion.
It helps improve wrinkles and complexion while reducing the appearance of dark circles and acne scars.
Free from paraben, ethanol, surfactant, artificial colourant and fragrance, triethanolamine, phthalein, triclosan, petrochemicals, and benzoyl peroxide.
VOLUME
 60ml / 2.0 fl.oz.
Core Ingredients
Ascorbic Acid 
Pure Vitamin C, Ascorbic Acid, helps improve skin texture damaged by UV rays and brightens skin tone. It helps to prevent aging and reduce wrinkles by synergizing with vitamin E, and Tocopheryl acetate. The pH level is 3.5 to 4.0 for the best product absorption to maximize the effect.

Sodium Hyaluronate
It is a form of hyaluronic acid that attracts and retains water in the skin with the ability to hold 1000 times its own weight in water. It prevents moisture evaporation and restores the skin's adequate moisture balance. It improves the ability of the skin to retain water keeping it healthy and hydrated preventing collagen loss to improve hyperpigmentation or acne marks.

Niacinamide
Niacinamide is the active form of vitamin B3 that improves pigmentation. It contains brightening ingredients approved by the Korean Ministry of Food and Drug Safety.
 *The above description is limited to raw material characteristics.
HOW TO USE
Apply 1-2 doses on the face.
Lightly pat with fingertips to aid absorption.
TIP
A slight tingling sensation can be expected, due to the nature of pure vitamin C. It is a natural phenomenon caused by the difference in pH level of the skin and vitamin C. For sensitive skin, it is recommended to use a toner and moisturizer right after applying the Vitamin C.  

You can use this product during the day, however, during the daytime, we suggest applying sunscreen on top of the Vitamin C.

Do not use this product together with the chemical exfoliating ingredients such as AHA, BHA, and Retinol.

If you have sensitive skin, it is recommended to apply a smaller amount first and adjust the application amount gradually.
Important: Ingredients subject to change at manufacturer's discretion. For the most complete and up-to-date list of ingredients, please refer to product packaging.

Sodium Hyaluronate (Hyaluronic acid, humectants), Ascorbic Acid (pure vitamin C), 1,2-Hexanediol (stabilizers), Niacinamide (brightening), Arginine (pH adjusters), Nelumbo Nucifera Flower Extract (fading-protecting agents), Magnolia Liliflora Bud Extract (humectants), Lilium Tigrinum Extract (humectants), Paeonia Lactiflora Root Extract (skin-conditioning agents), Tuber Magnatum Extract (skin-conditioning agents), Pyrus Malus (Apple) Fruit Extract (humectants), Panax Ginseng Root Extract (humectants), Brassica Oleracea Italica (Broccoli) Extract (cosmetic astringents), Ananas Sativua (Pineapple) Fruit Extract (skin-conditioning agents), Curcuma Longa (Tumeric) Root Extract (skin-conditioning agents), Sodium Polyacrylate (emollient), Adenosine(improves wrinkles), Disodium EDTA (stabilizers).
All packages from Lady Bonita are shipped from Point Chevalier, Auckland, New Zealand.

PROCESS TIME:

Products in stock: We process and ship out all orders Monday through Friday, not including holidays. Orders with standard shipping will usually be fulfilled and shipped the next business day (Monday through Friday, not including holidays).

Pre-orders: We ship them as soon they arrive to our warehouse. Please check the ETA (Estimated Time of Arrival) of each product.

DELIVERY TIME:

Once your order has shipped, you will receive a shipping confirmation email with your tracking information enclosed. Please check your inbox or spam.

Standard Shipping usually takes 1- 5 business days from the day it ships to arrive to its final destination. Delivery outside major towns and cities, including to and from rural or remote areas will take longer.

SHIPPING RATE: For rates, please check Shipping Rates.
Lady Bonita is an authorised retailer. Our products are 100% authentic and sourced directly from brands and authorized distributors.

Our team personally test every product that we curate.
Skincare and Makeup

For a positive experience with our products, follow these friendly reminders:

Read the label carefully, it contains important information, including precautions and a list of ingredients.
Read and follow Instructions on how to apply the product correctly, including the recommended amount and duration of effectiveness.
Patch Test for Your Skin. Unsure if a product is right for you? Conduct a patch test by applying a small amount to a skin area, like the underside of your wrist. If irritation occurs, or a rash develops, please avoid using the product.
Check Expiry Dates. Don't forget to check expiry dates. Some labels indicate how long a product lasts after opening or provide a best-before date.
Store Wisely. Follow the manufacturer's storage recommendations. If the label suggests keeping the product away from children or storing aerosol cans away from heat sources, take note.
Secure Packaging. After use, promptly store products, ensuring lids are tightly closed. Regularly check the packaging for leaks to maintain product integrity.

Your safety and satisfaction are our priorities. If you have any questions, feel free to reach out.
Choose options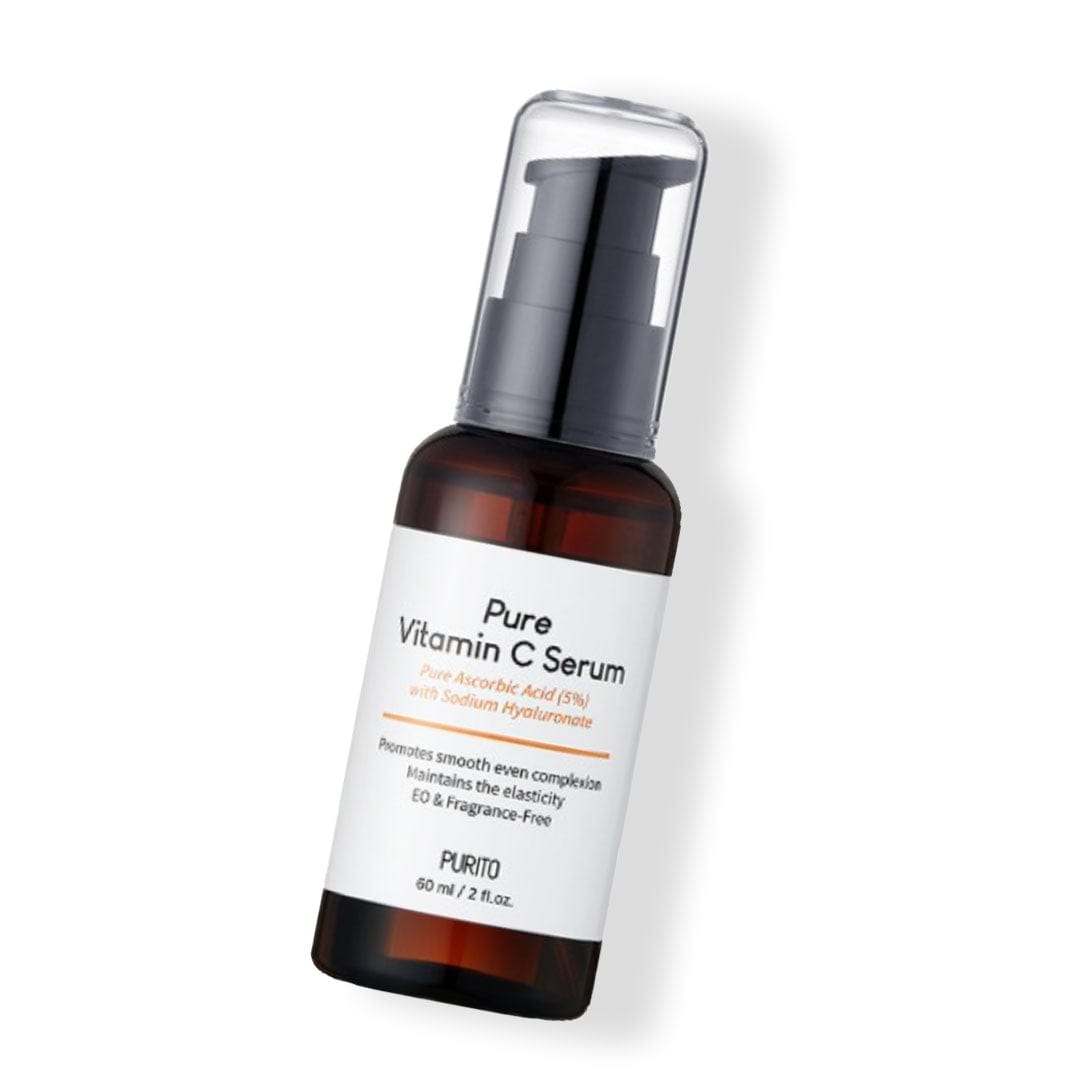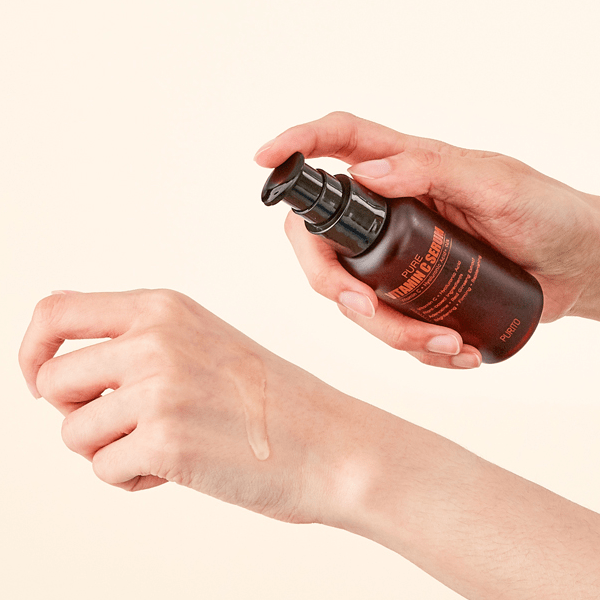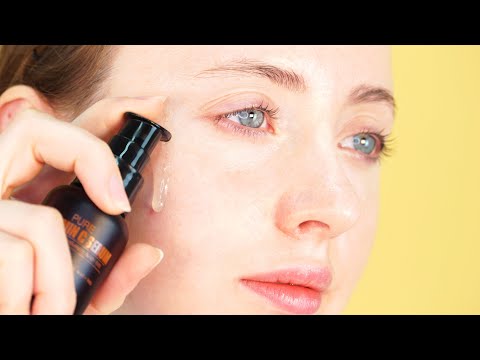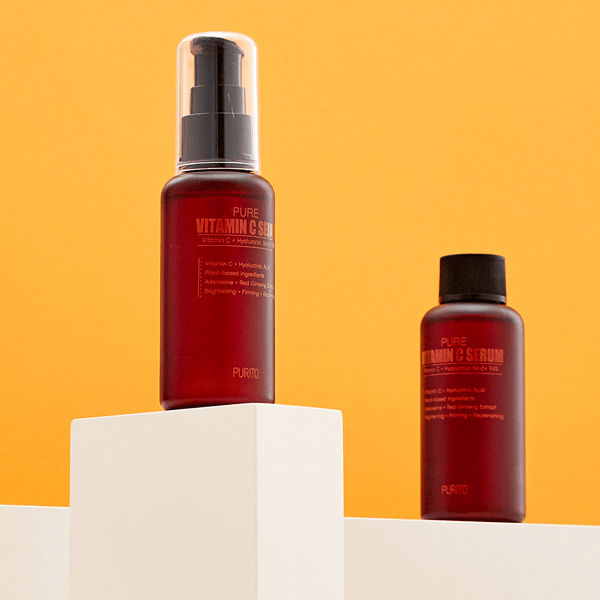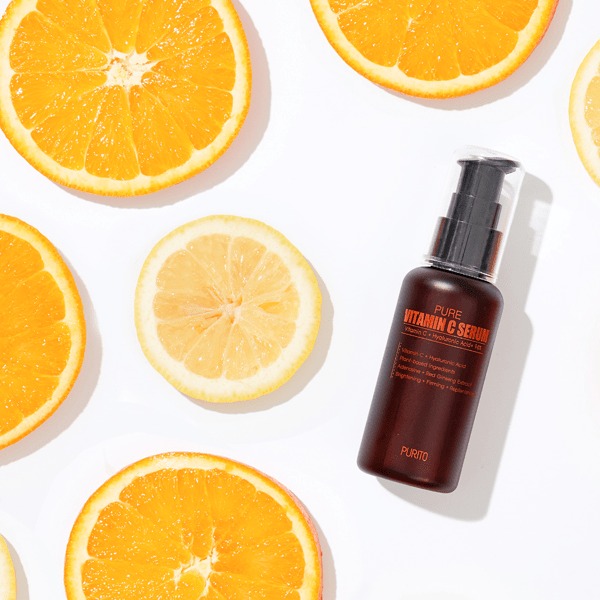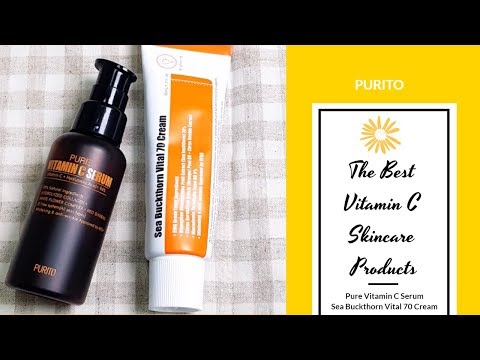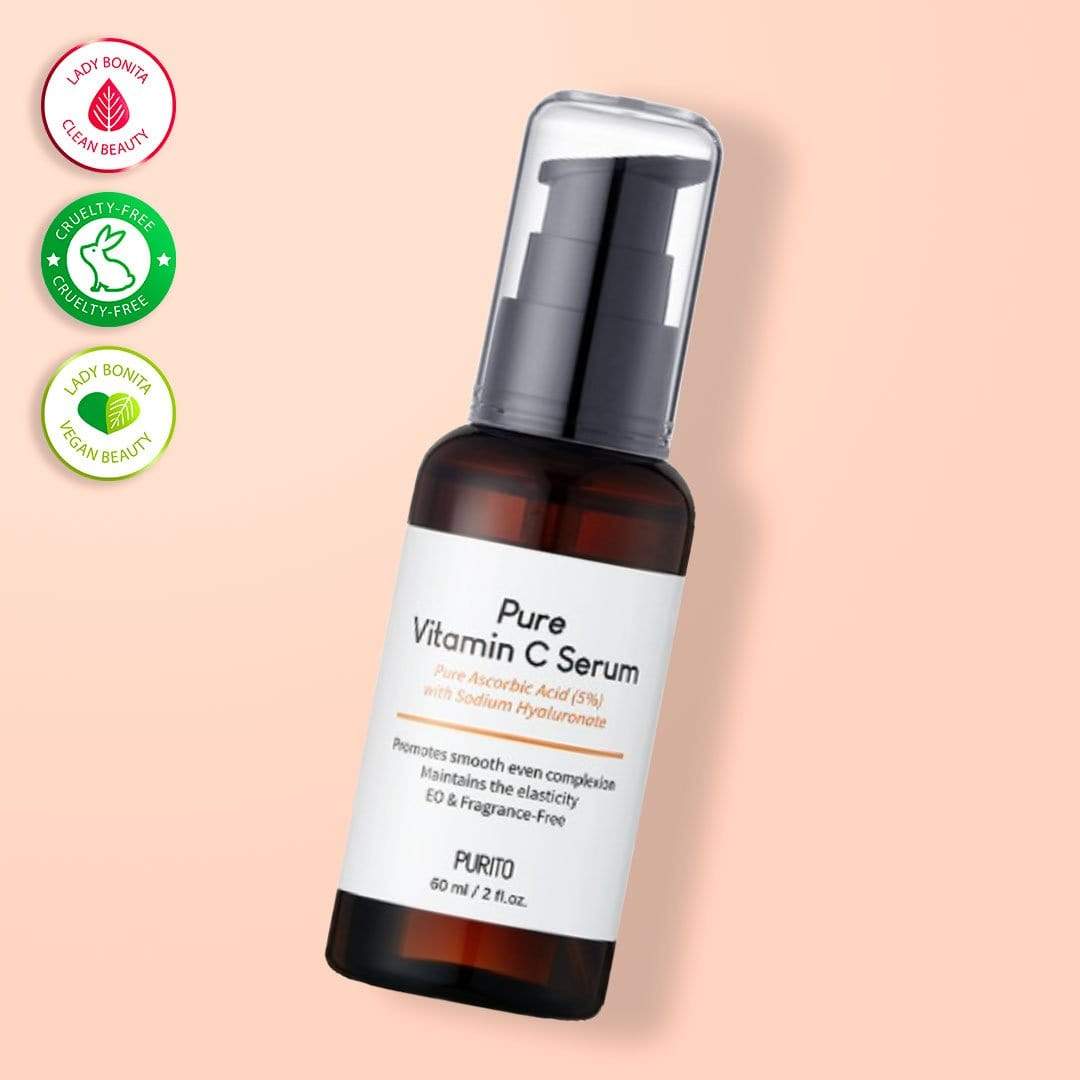 Purito. Pure Vitamin C Serum
so good to use on your face. highly recommend this product
Purito. Pure Vitamin C Serum