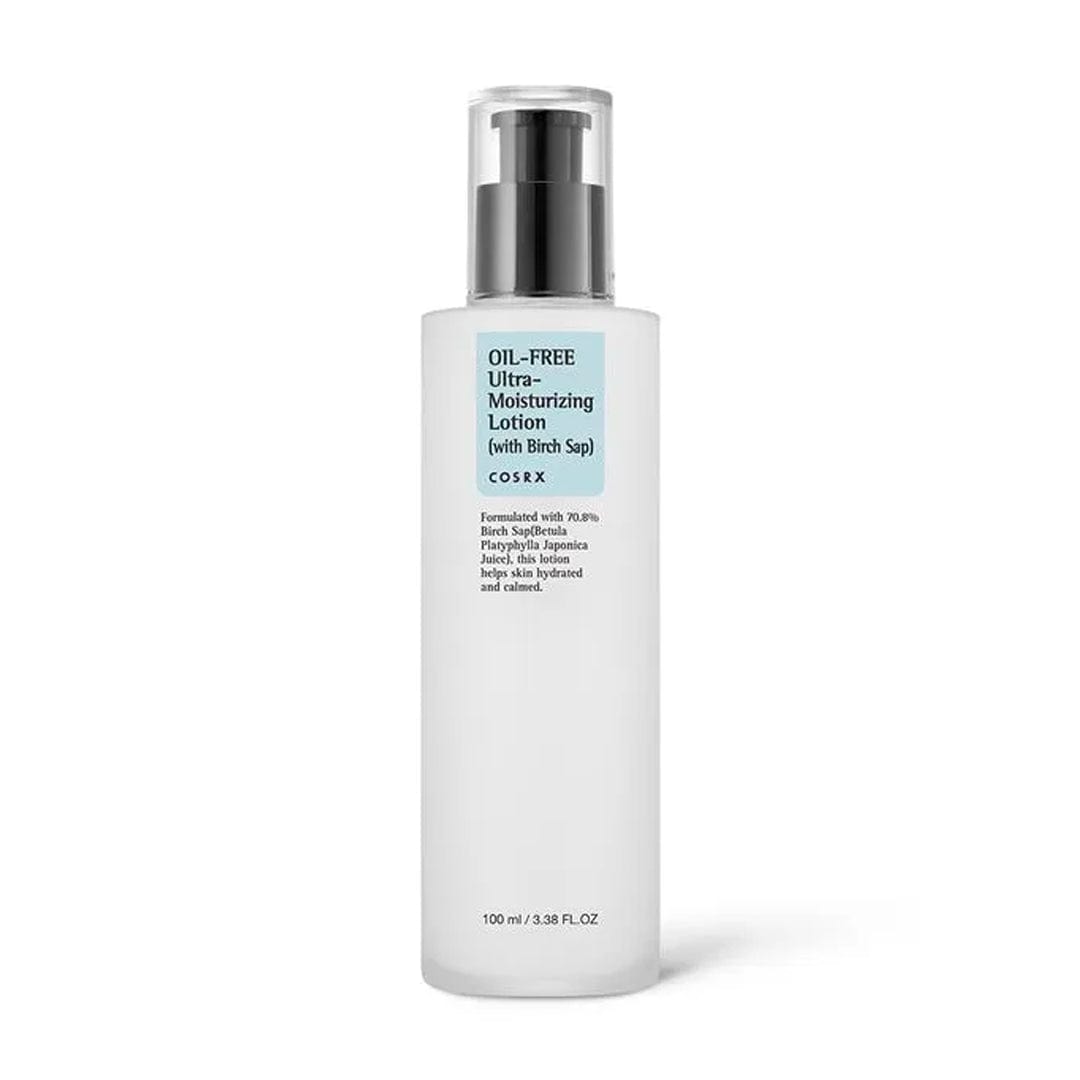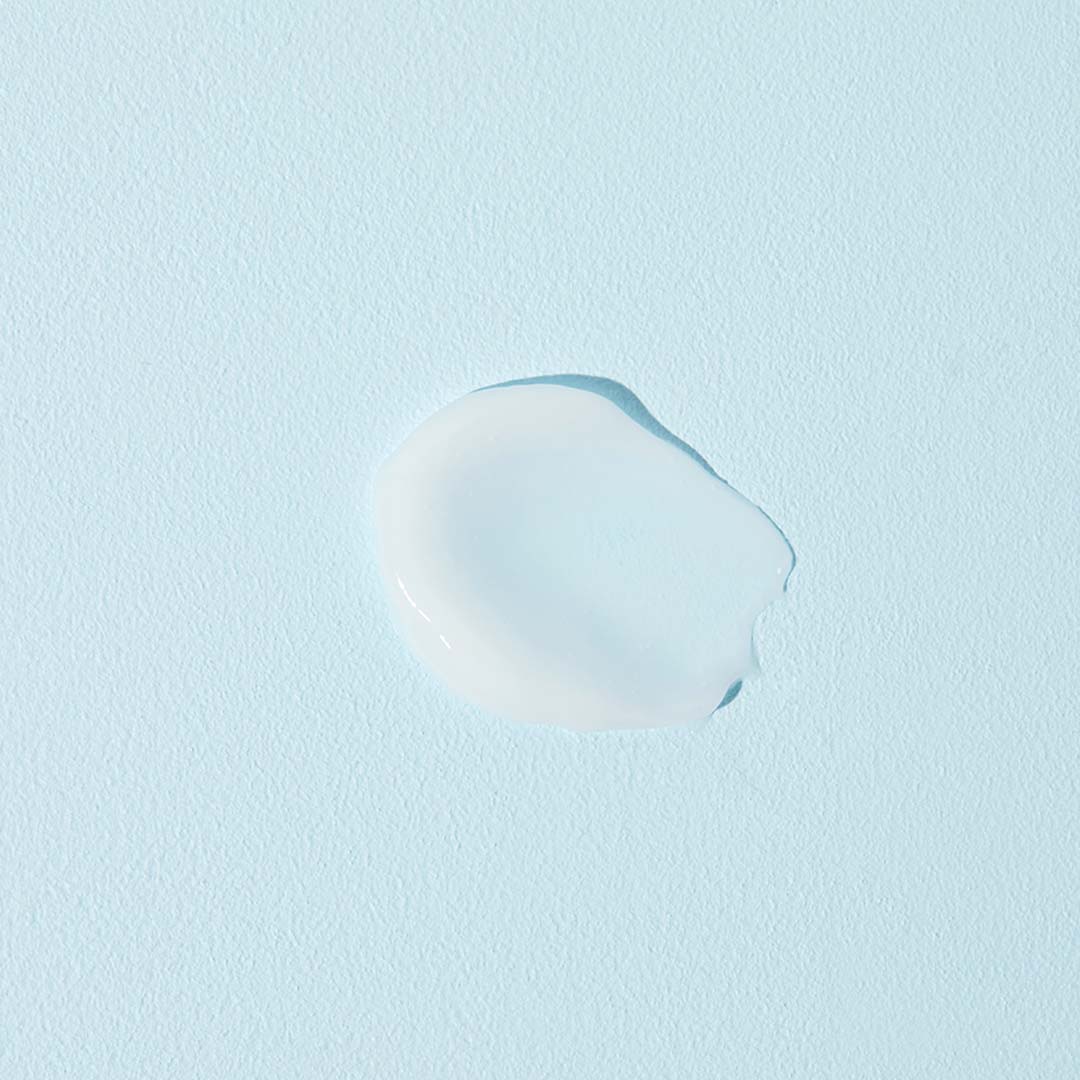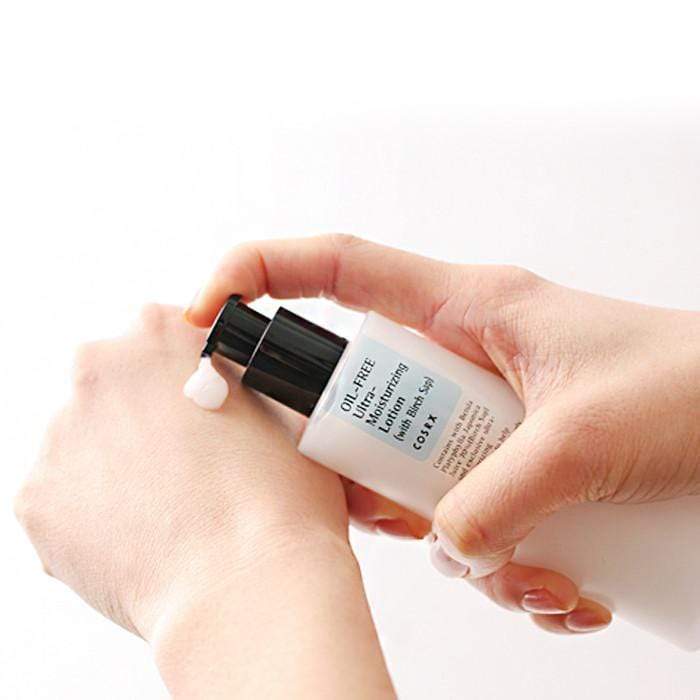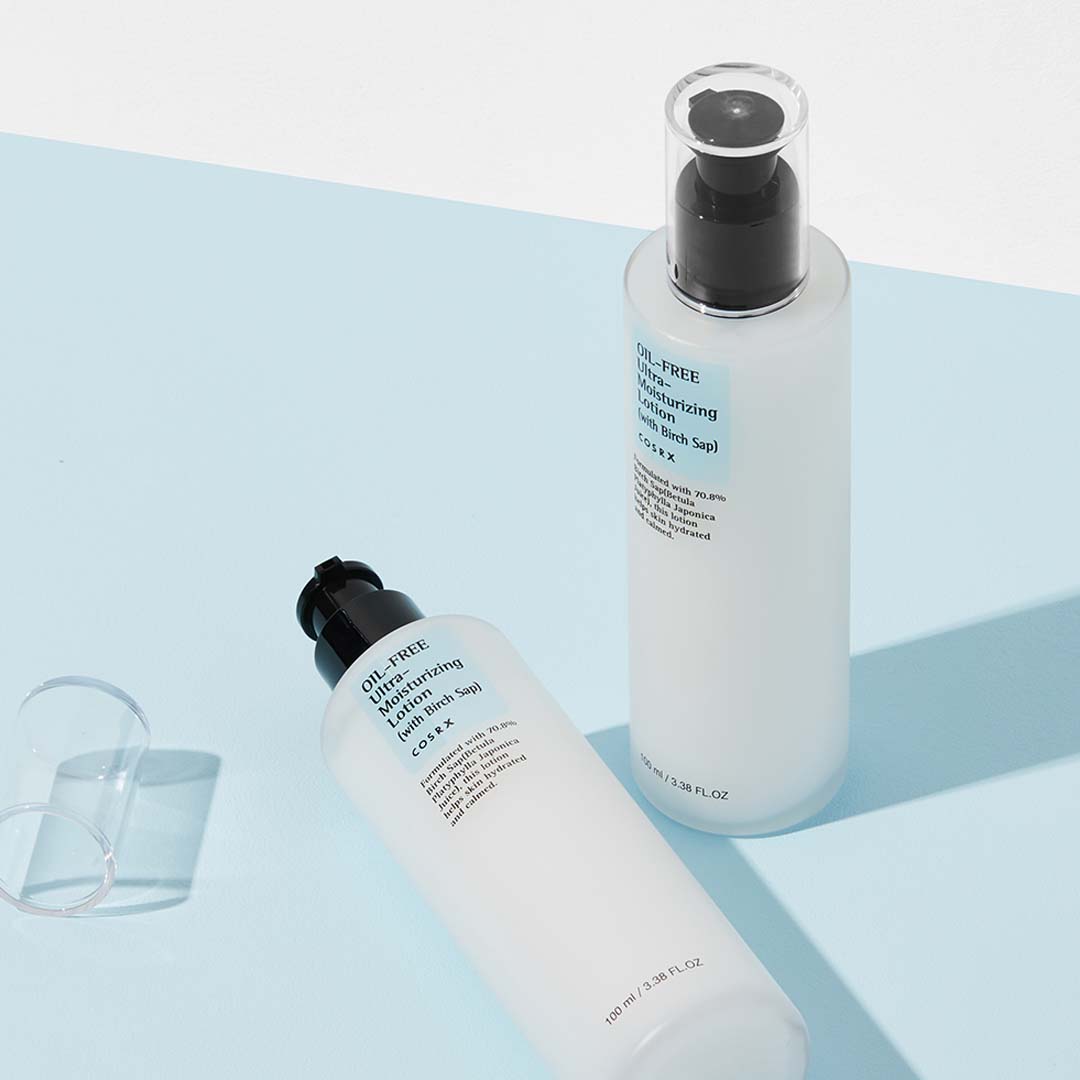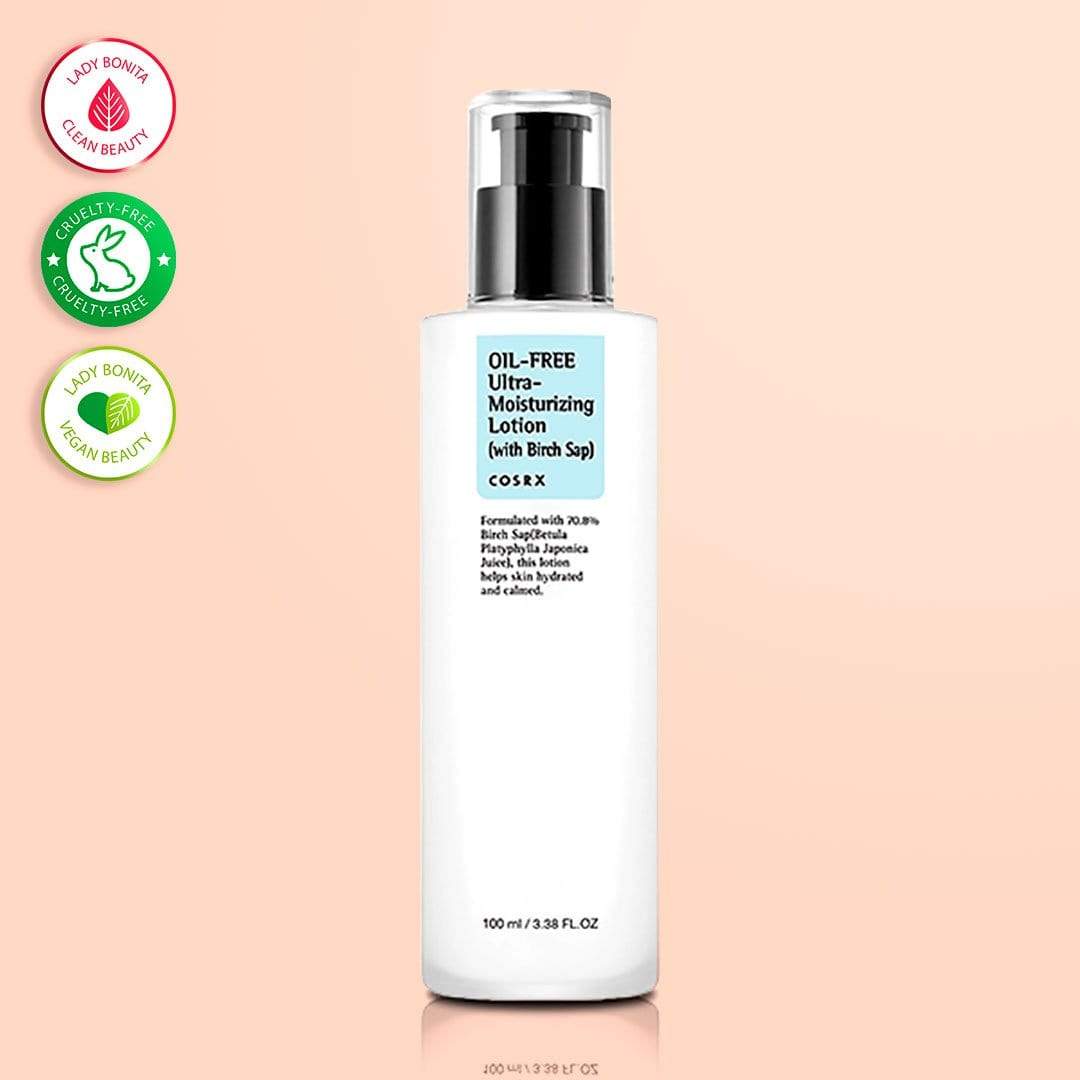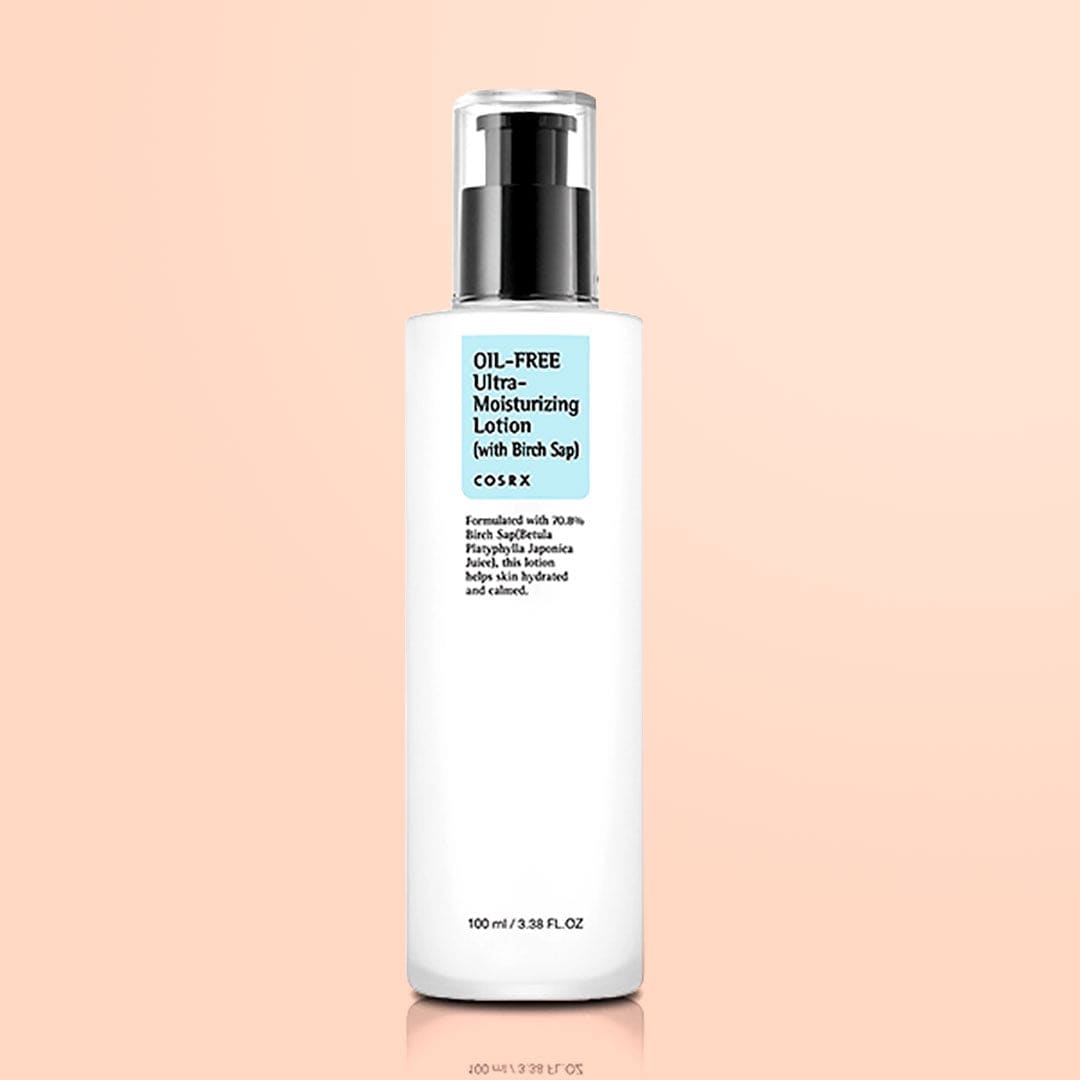 Cosrx. Oil-Free Ultra Moisturizing Lotion With Birch Sap
The weightless, subtle lotion is a skin-friendly natural ingredient full of vitamins and antioxidants, effectively calming and treating irritated skin.
When you have sensitive skin, it is necessary to be extra careful about what kind of product you apply to your face; people with rosacea, redness, irritated skin, or freshly exfoliated skin, need to use a product that can help them get the hydration you need while taking excellent care of your delicate skin, and this is when Oil-Free Ultra-Moisturizing Lotion with Birch Sap by COSRX comes in, this product is mainly designed for people with delicate skin.
Since it is oil-free and contains 70% of Birch Sap, you will get the moisturizing effect your skin needs without worrying about any side effects or getting a skin condition. It is essential to complete the effectiveness of this product by using sunscreen after your skincare routine, you have to wait a little bit for your skin to finish taking in the lotion and then apply your sunscreen as usual, and you are good to go, ready to face a new day with a lovely and healthy skin!
VOLUME: 100ML / 3.38 FL.OZ
WHY IT'S SPECIAL:
Daily Moisturizer for all skin types
The lotion is quickly absorbed into the skin without leaving any greasy residue, which makes it perfect for anyone with oily and combination skin. For dry skin, COSRX Oil Free Ultra Moisturizing Lotion can also be a simple everyday staple since birch sap is effective in restoring moisture and maintaining hydration levels.

Lightweight but highly moisturizing
The consistency of COSRX Oil Free Ultra Moisturizing Lotion is very light and non-greasy. Once applied, it penetrates deep into the skin quickly, leaving it fresh, soft and silky smooth.

Easy and Hygienic
The pump bottle keeps the product hygienic, as there is no need to touch the bottle's contents directly. Also, dispensing just the right amount using the pump is more accessible.
HOW TO USE
After cleansing, toning, and chemical exfoliating, use Oil Free Ultra Moisturizing Lotion before your cream step or sunscreen.
Gently apply the cream to the face properly, avoiding the eye and mouth area.
Tap the area where the cream was applied gently for it to be absorbed along the skin texture.


KEY INGREDIENTS
Betula platyphylla Japonica Juice (Birch Sap) 70.85%
*Ingredient change:
The scent may be different as it has been reformulated. Fragrance ingredients have been excluded, and 4-Terpineol, the main component of the tea tree, has been added to reduce skin reactions and soothe the skin.
Important: Ingredients subject to change at manufacturer's discretion. For the most complete and up-to-date list of ingredients, please refer to product packaging.

Betula Platyphylla Japonica Juice, Butylene Glycol, Glycerin, Dimethicone, Betaine, Cetearyl Alcohol, 1,2-Hexanediol, Cetearyl Olivate, Sorbitan Olivate, Ethylhexylglycerin, Hydroxyethyl Acrylate/Sodium Acryloyldimethyl Taurate Copolymer, Ethyl Hexanediol, Xanthan Gum, Allantoin, Panthenol, Sodium Hyaluronate, Sodium Lactate, 4-Terpineol, Water
All packages from Lady Bonita are shipped from Point Chevalier, Auckland, New Zealand.

PROCESS TIME:

Products in stock: We process and ship out all orders Monday through Friday, not including holidays. Orders with standard shipping will usually be fulfilled and shipped the next business day (Monday through Friday, not including holidays).

Pre-orders: We ship them as soon they arrive to our warehouse. Please check the ETA (Estimated Time of Arrival) of each product.

DELIVERY TIME:

Once your order has shipped, you will receive a shipping confirmation email with your tracking information enclosed. Please check your inbox or spam.

Standard Shipping usually takes 1- 5 business days from the day it ships to arrive to its final destination. Delivery outside major towns and cities, including to and from rural or remote areas will take longer.

SHIPPING RATE: For rates, please check Shipping Rates.
Lady Bonita is an authorised retailer. Our products are 100% authentic and sourced directly from brands and authorized distributors.

Our team personally test every product that we curate.
Skincare and Makeup

For a positive experience with our products, follow these friendly reminders:

Read the label carefully, it contains important information, including precautions and a list of ingredients.
Read and follow Instructions on how to apply the product correctly, including the recommended amount and duration of effectiveness.
Patch Test for Your Skin. Unsure if a product is right for you? Conduct a patch test by applying a small amount to a skin area, like the underside of your wrist. If irritation occurs, or a rash develops, please avoid using the product.
Check Expiry Dates. Don't forget to check expiry dates. Some labels indicate how long a product lasts after opening or provide a best-before date.
Store Wisely. Follow the manufacturer's storage recommendations. If the label suggests keeping the product away from children or storing aerosol cans away from heat sources, take note.
Secure Packaging. After use, promptly store products, ensuring lids are tightly closed. Regularly check the packaging for leaks to maintain product integrity.

Your safety and satisfaction are our priorities. If you have any questions, feel free to reach out.
Choose options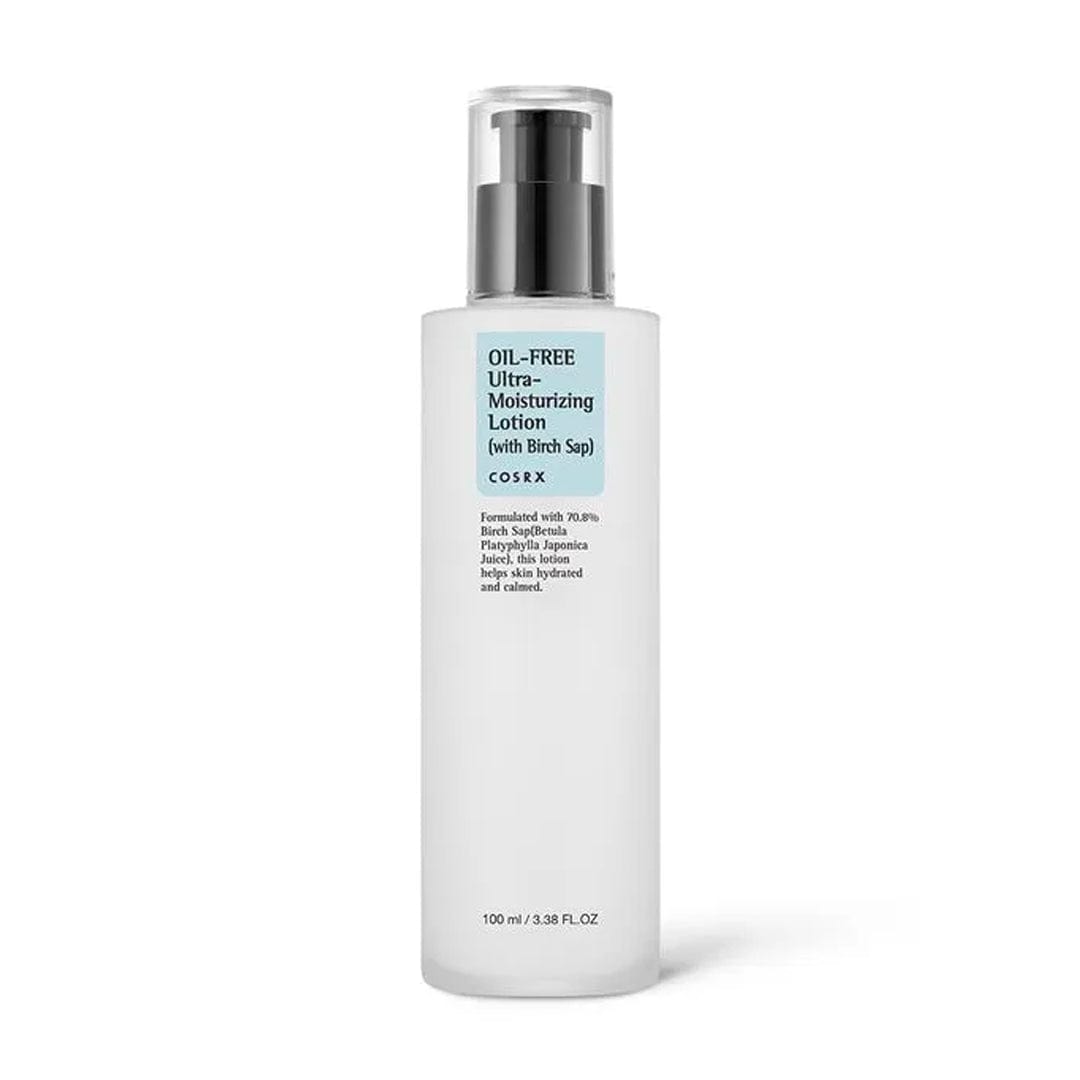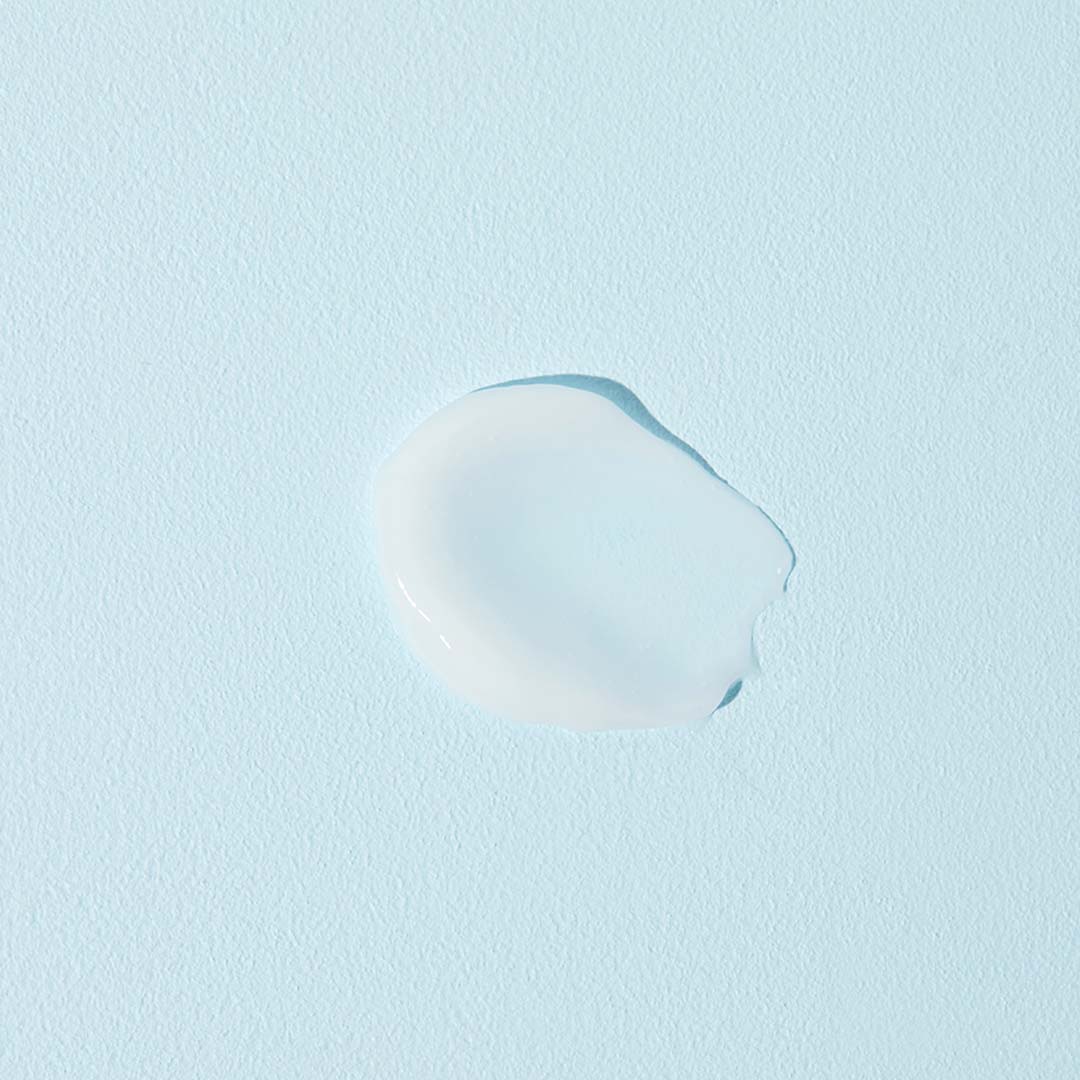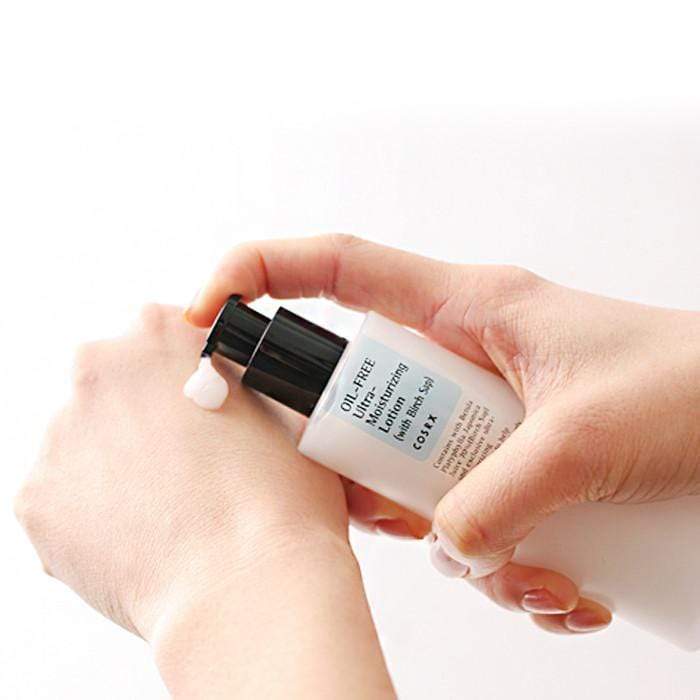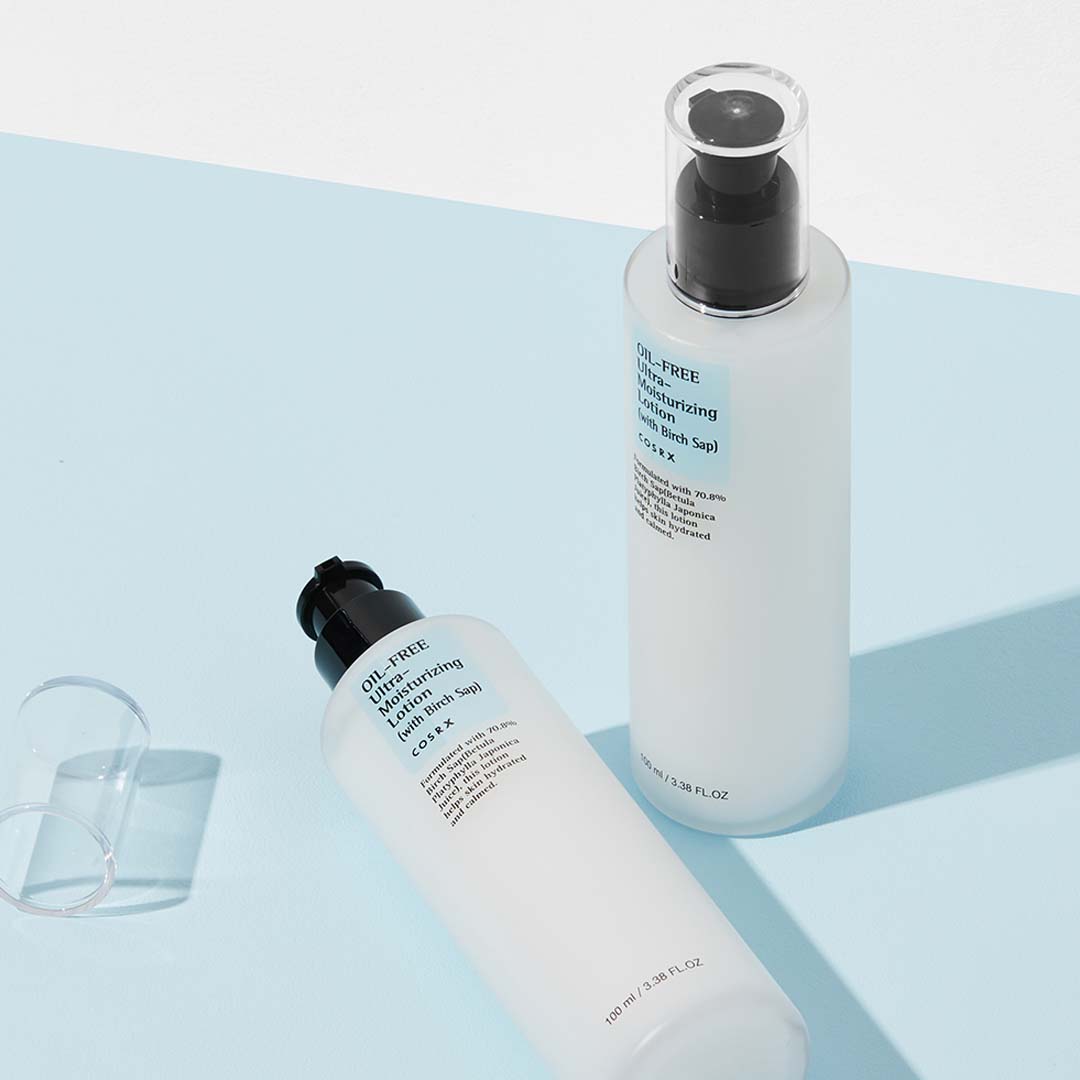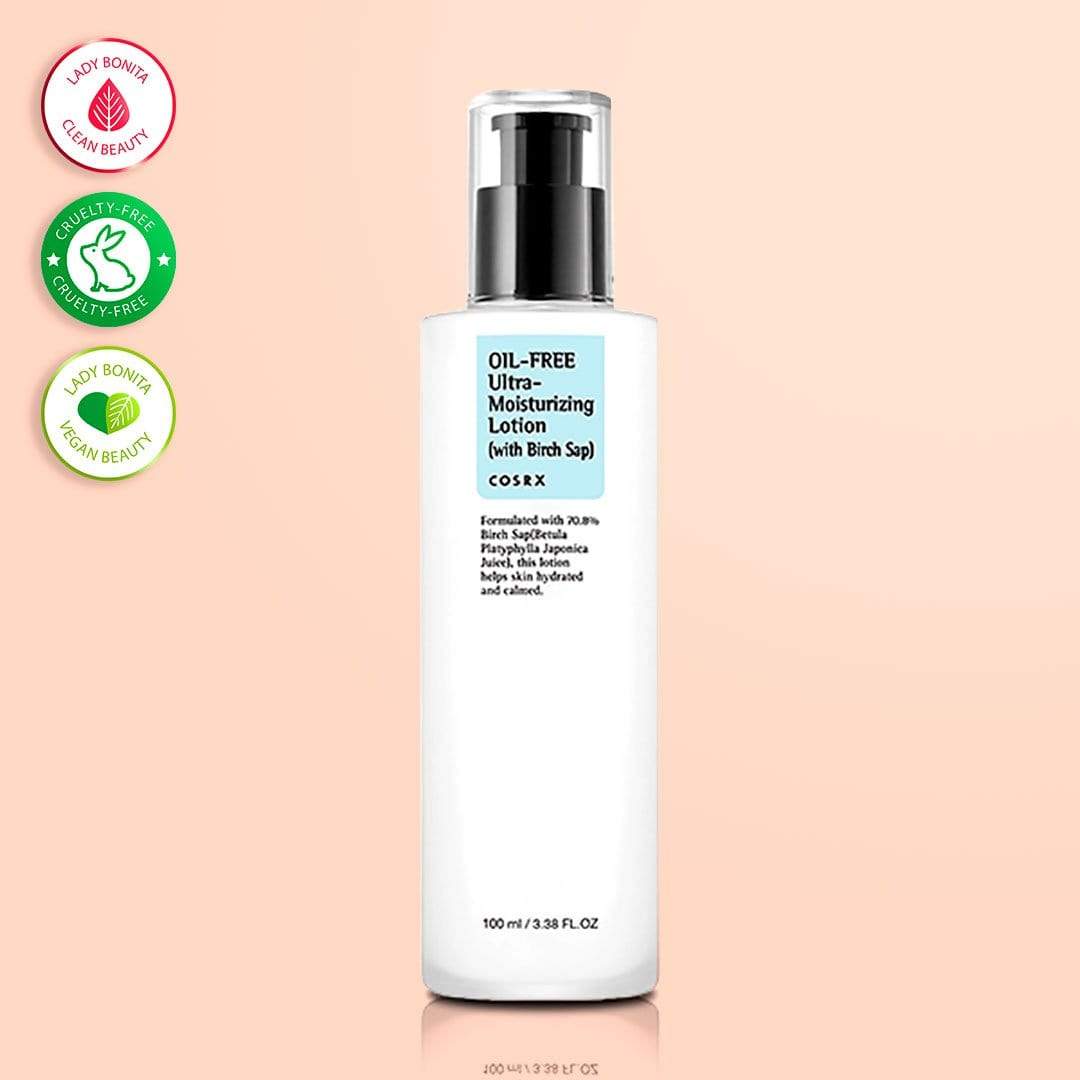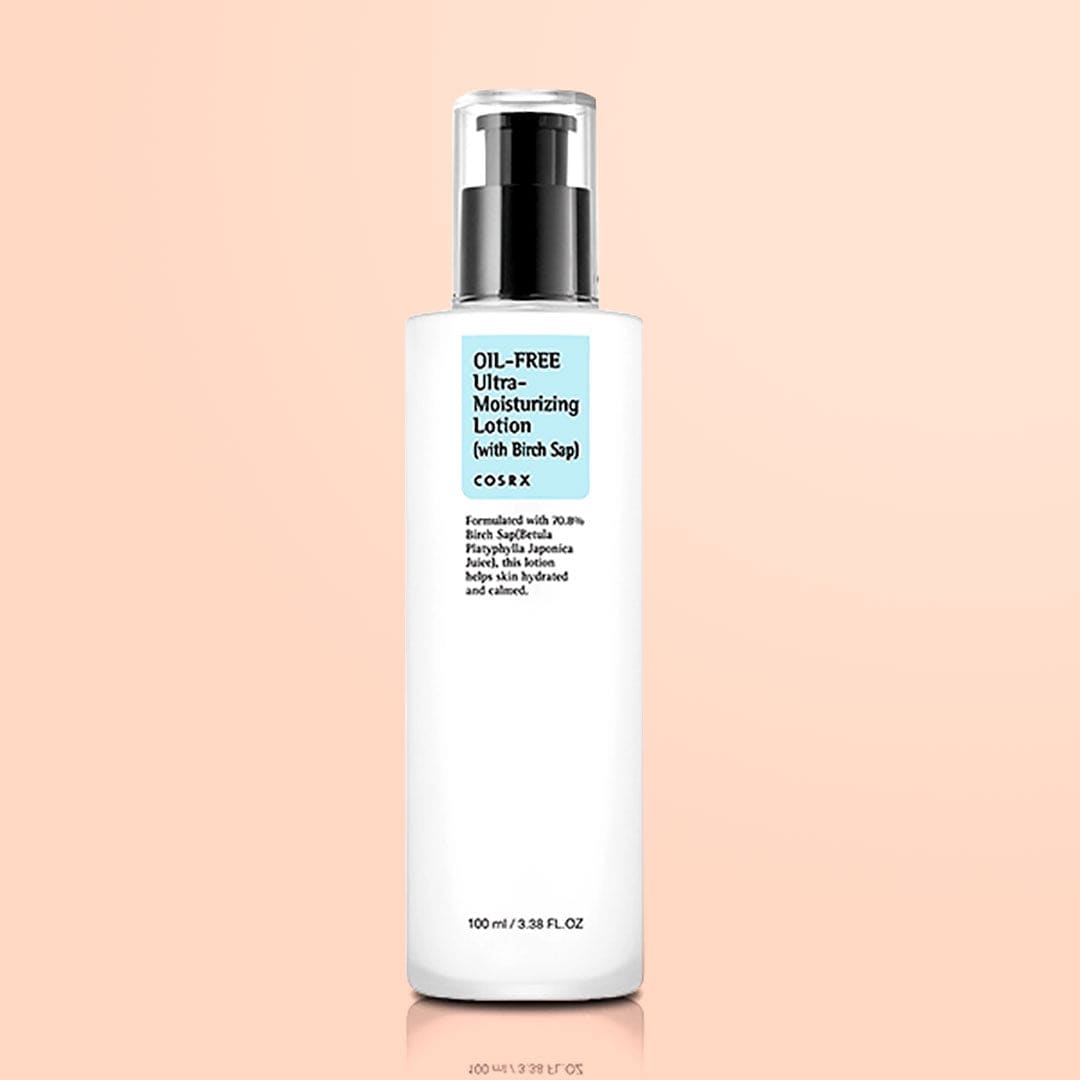 Classic
Remains a great moisturizer to this day, cult classic.
Repurchased.
My HG , love love love this light moisturiser. The best.
THE ONLY LOTION YOU NEED!!
I buy this all the time, when OOS else where I search until I find it. It's moisturising enough to leave my very dry skin happy, lightweight and sinks into my skin very quickly. I never use anything else as other lotions tend to make my face itch. If your looking for a moisturiser I would highly recommend getting this. x