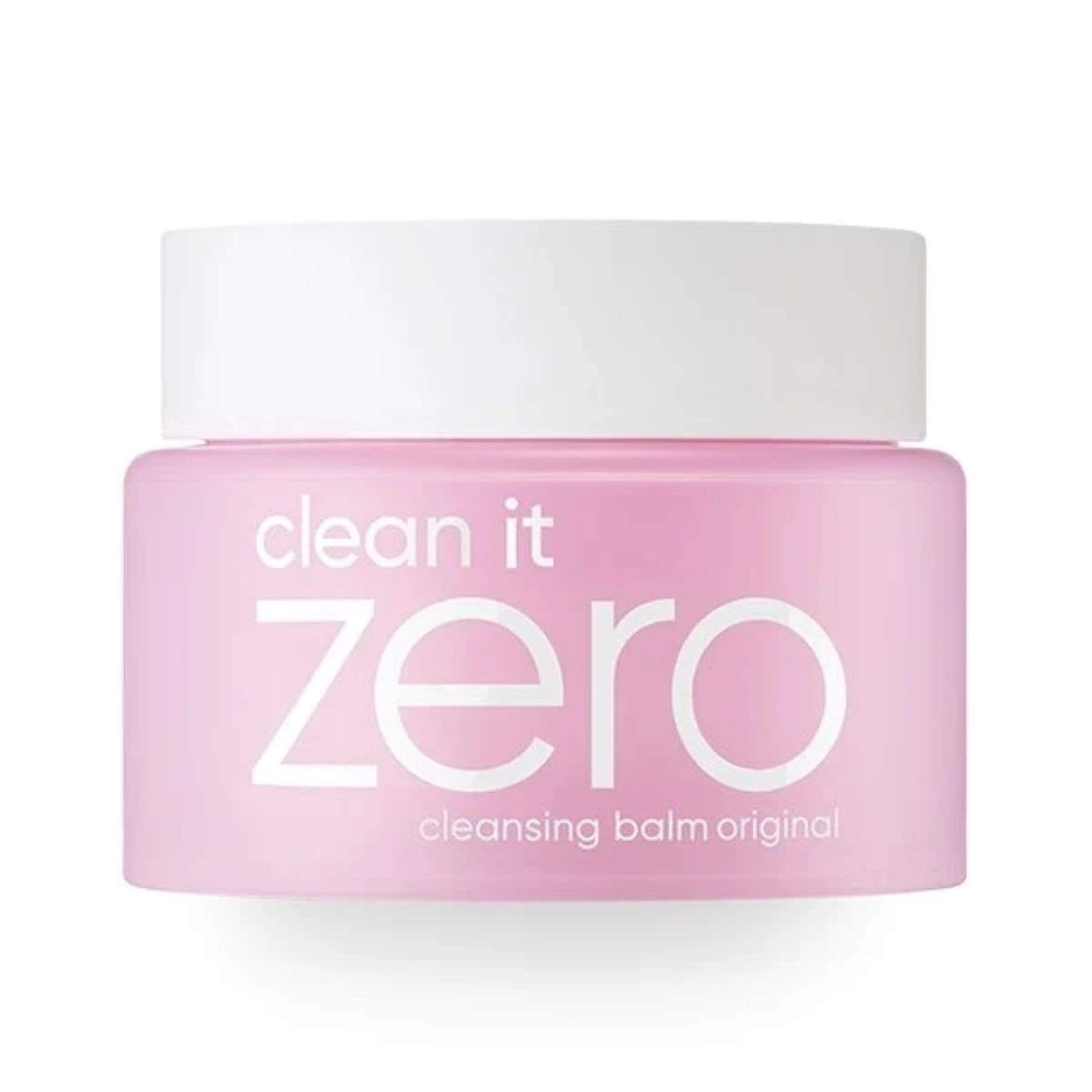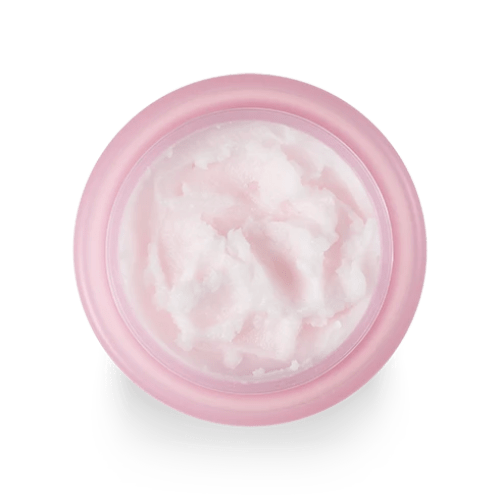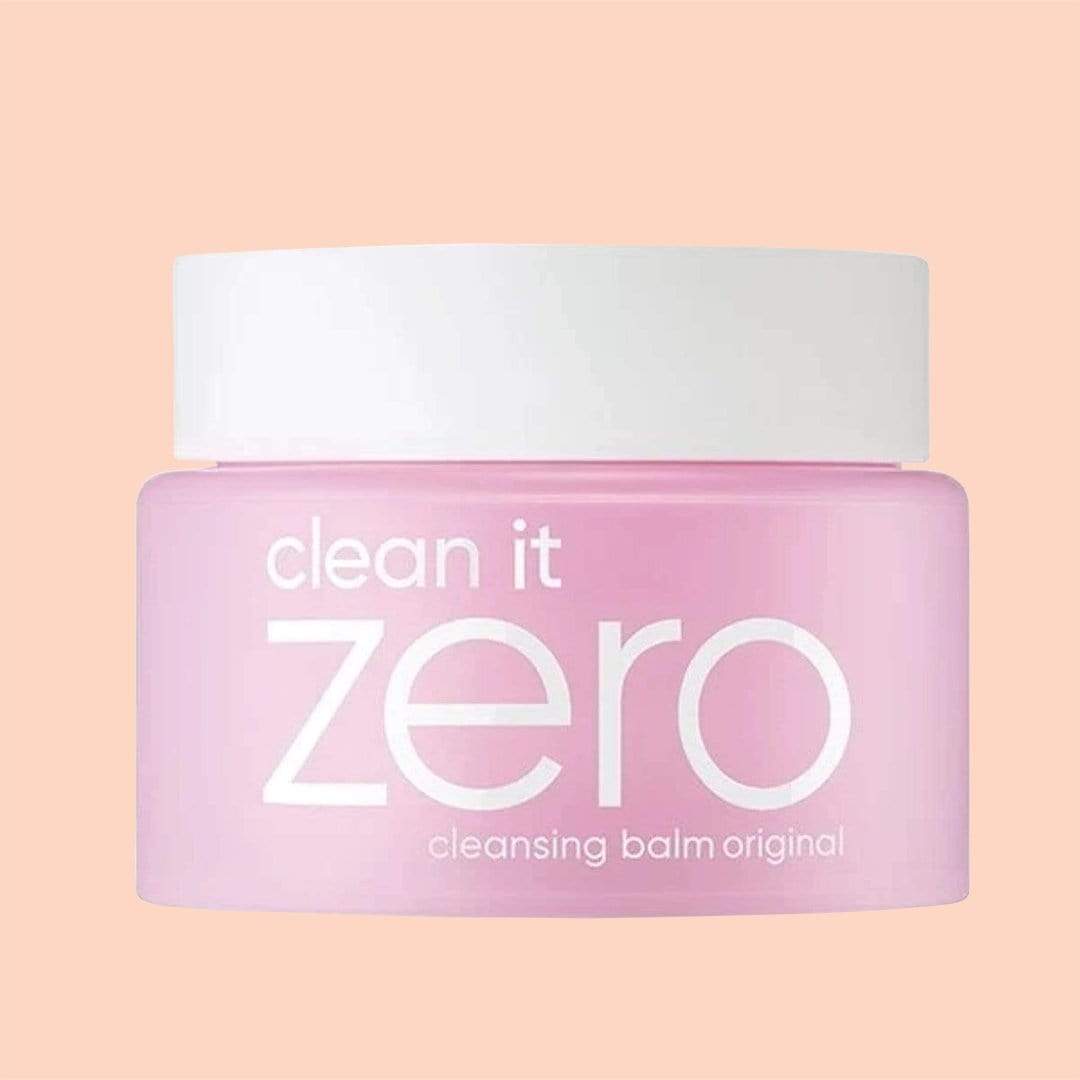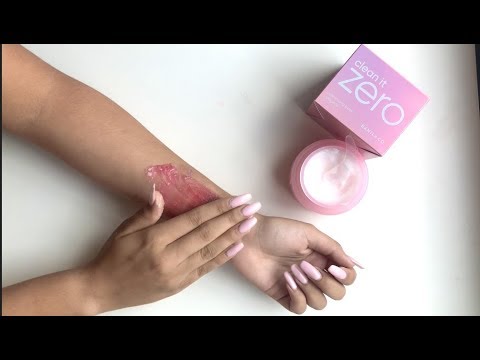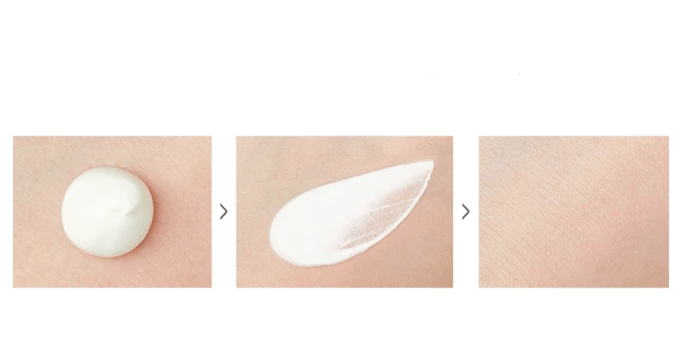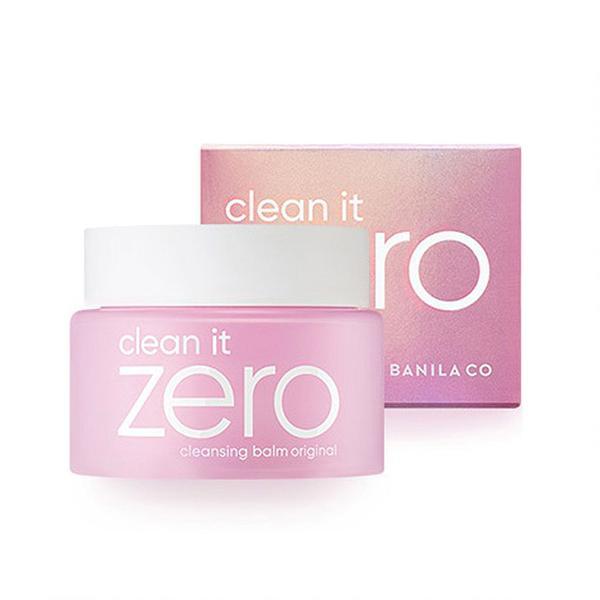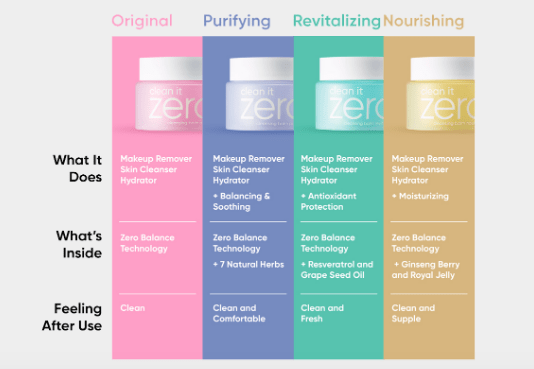 Banila CO. Clean It Zero
This is an Award-Winning 3-in-1 cleansing balm that removes makeup, deeply cleanses skin, and hydrates for a refreshed, glowing complexion.
After a long day of work or a night of dancing, there's a chance that you are very interested in going through a seven or eight-step skincare, so sometimes we make the huge mistake of going to bed with our makeup on, well forget about it!
The Clean It Zero cream is perfect for giving your skin what it needs without doing that much.
Just apply a little on your face and massage it, then wash and dry your skin. It couldn't be easier to take care of your skin and allow it to have a great night for recovering, resting, and making you look refreshed and happy in the morning, saving time while also saving your skin. You will love it!
Formulated without: Parabens, Sulfates, Phthalates, Mineral oil, Alcohol, Artificial colouring. 
VOLUME
100ml
HOW TO USE
Take an appropriate amount and gently spread on the face and massage. Wash with lukewarm water. 
Choose options