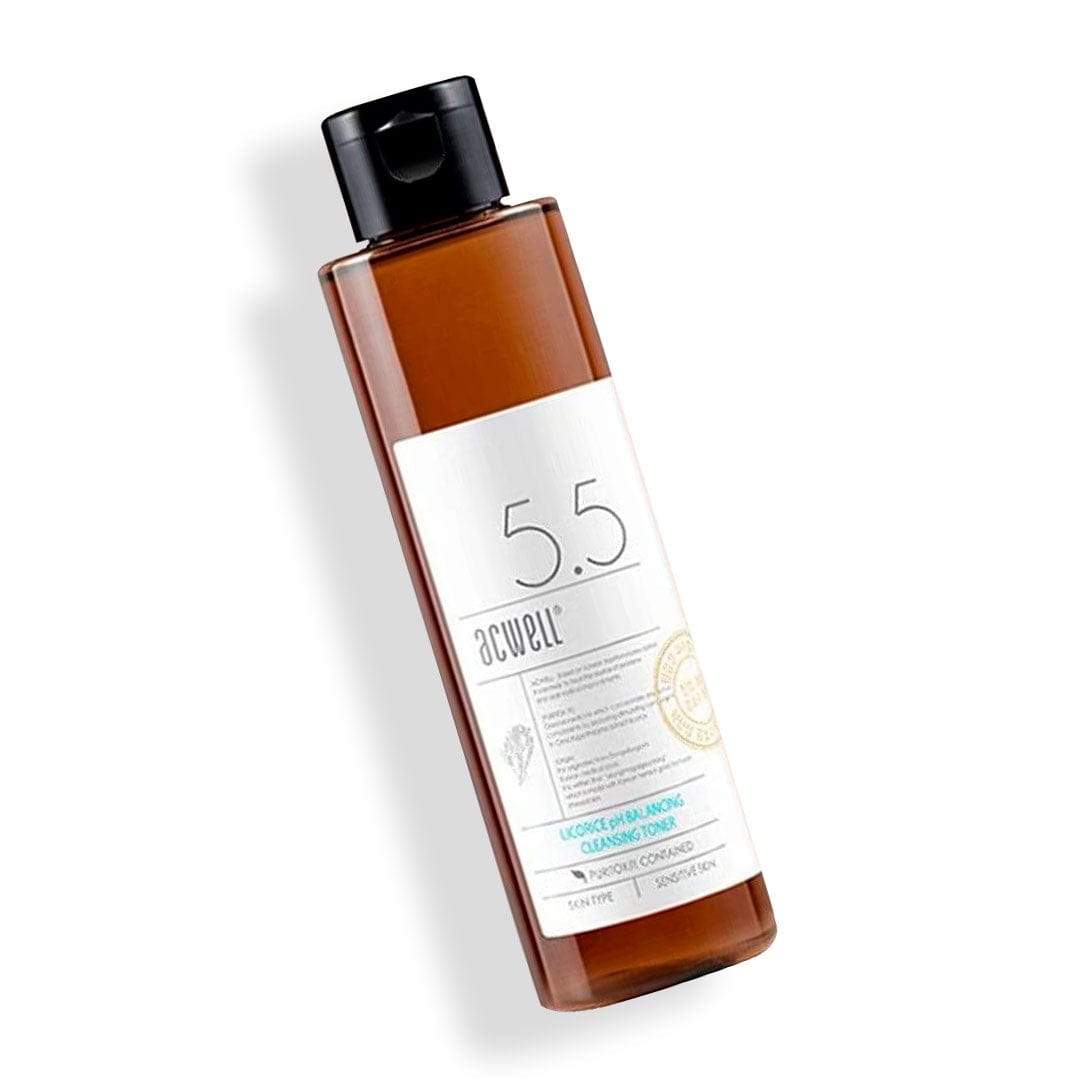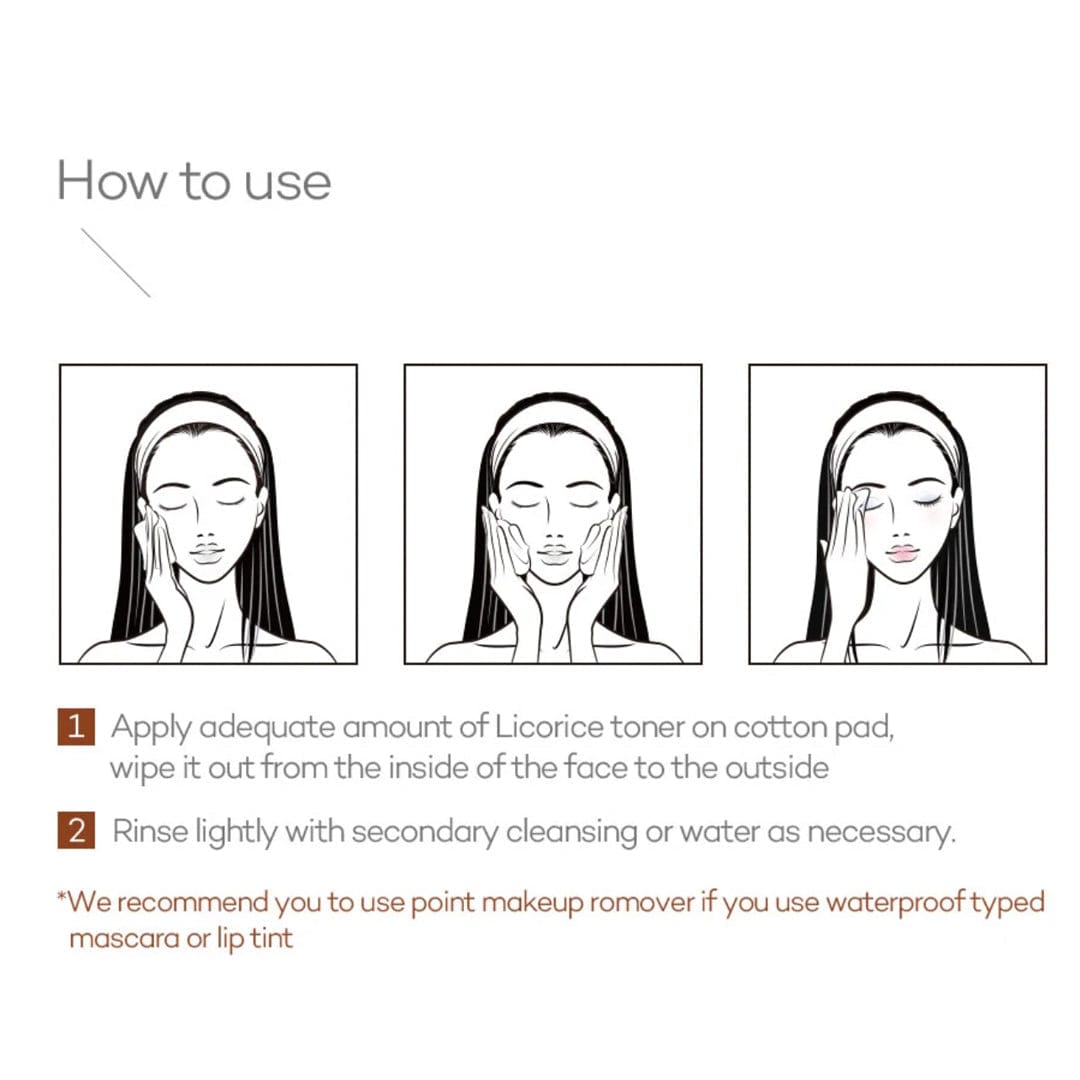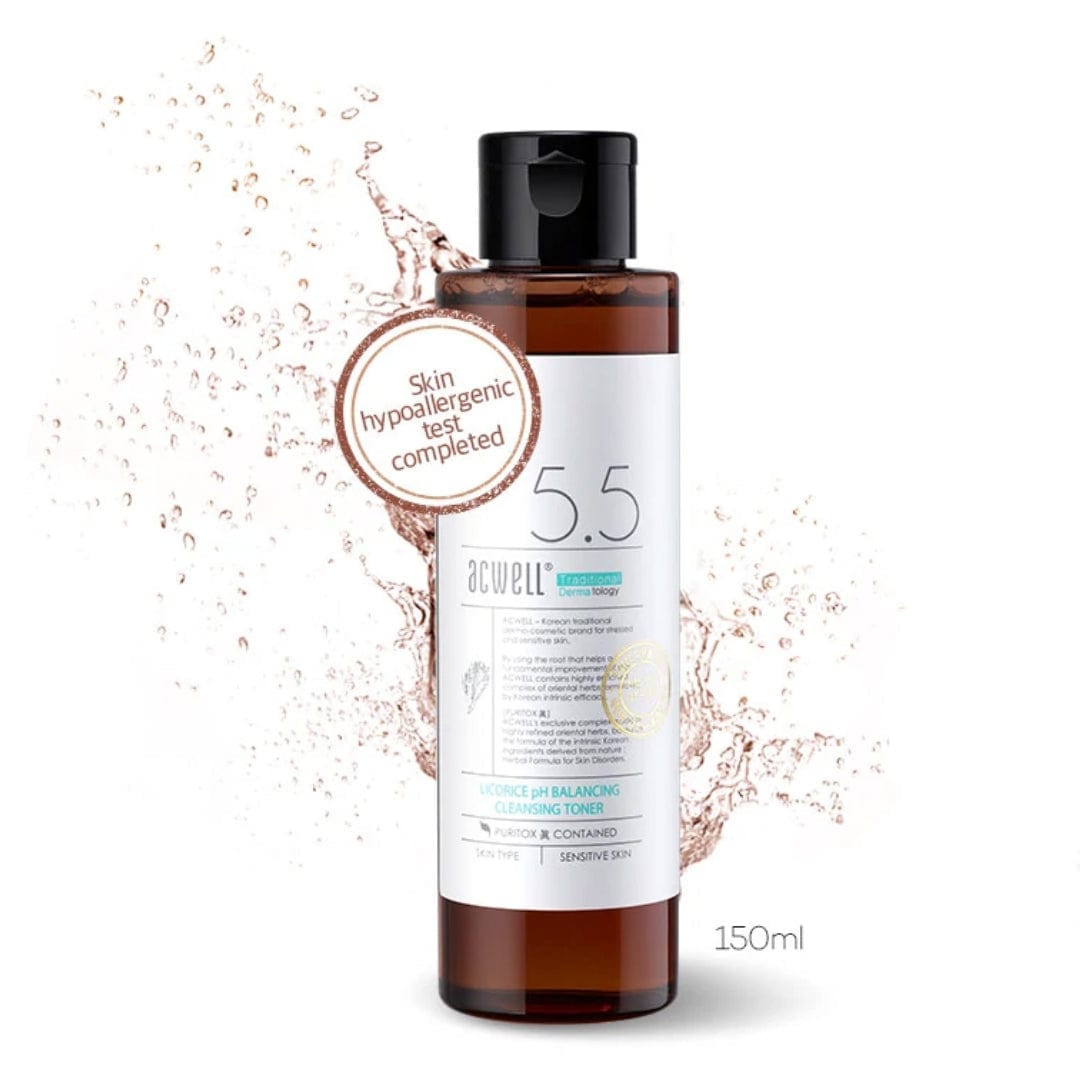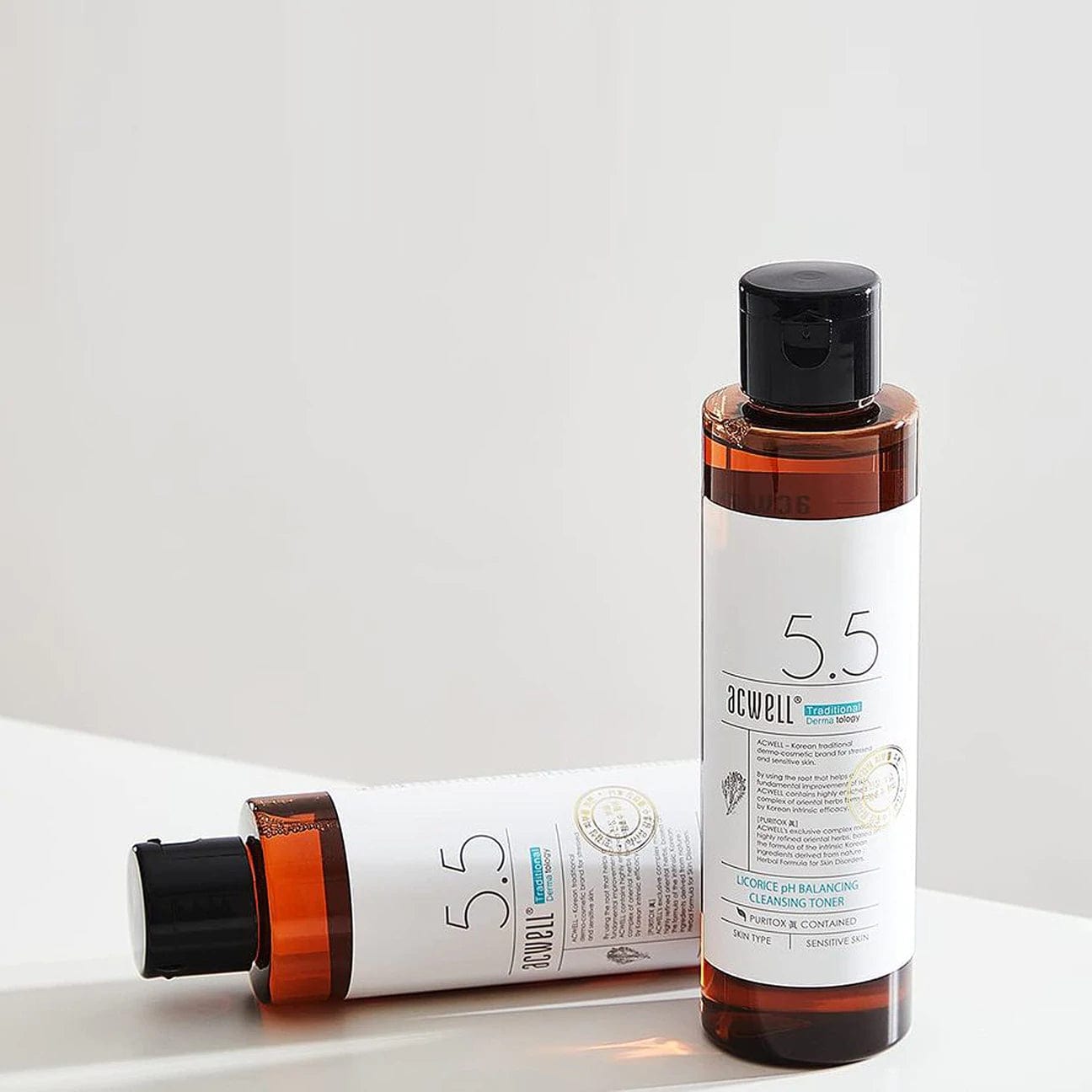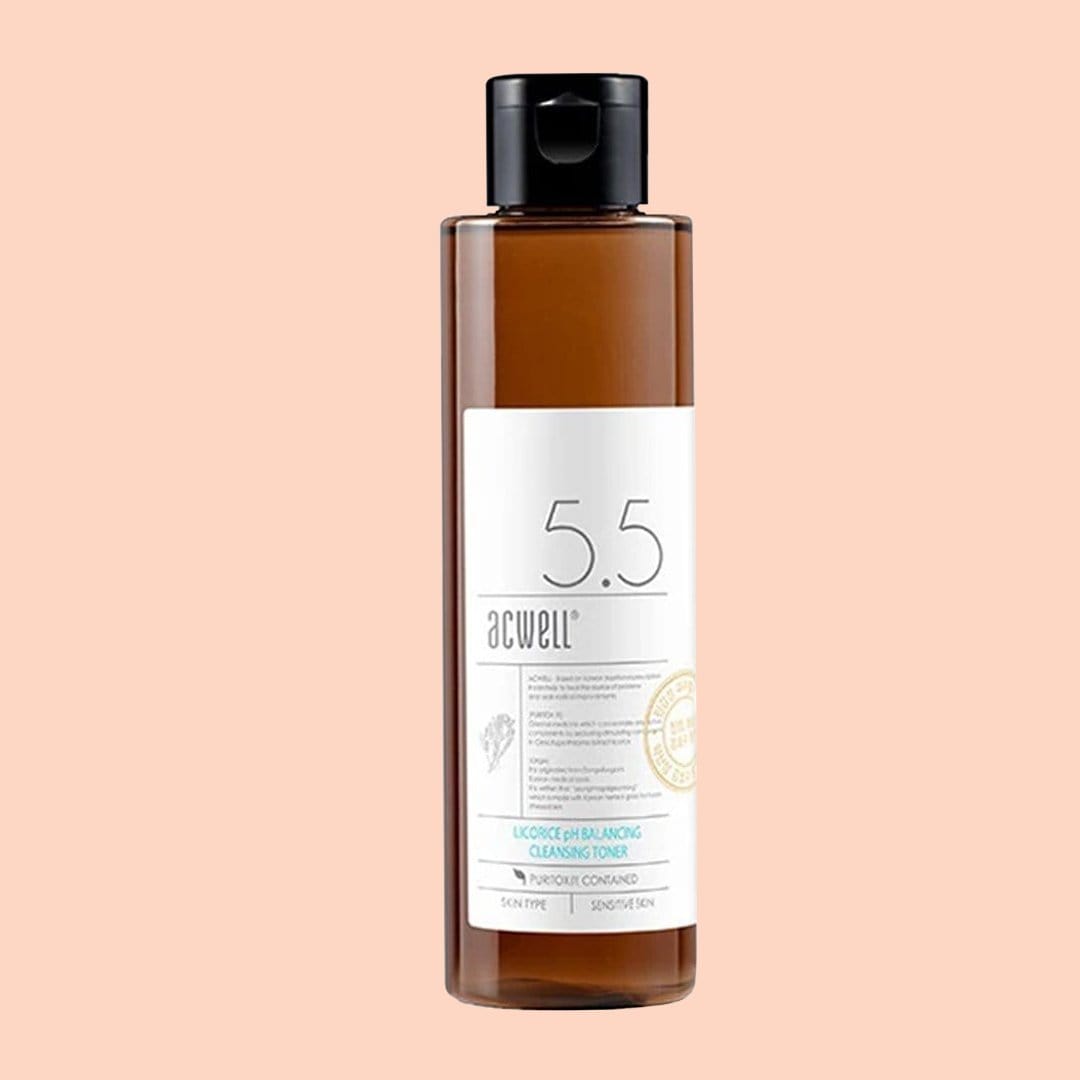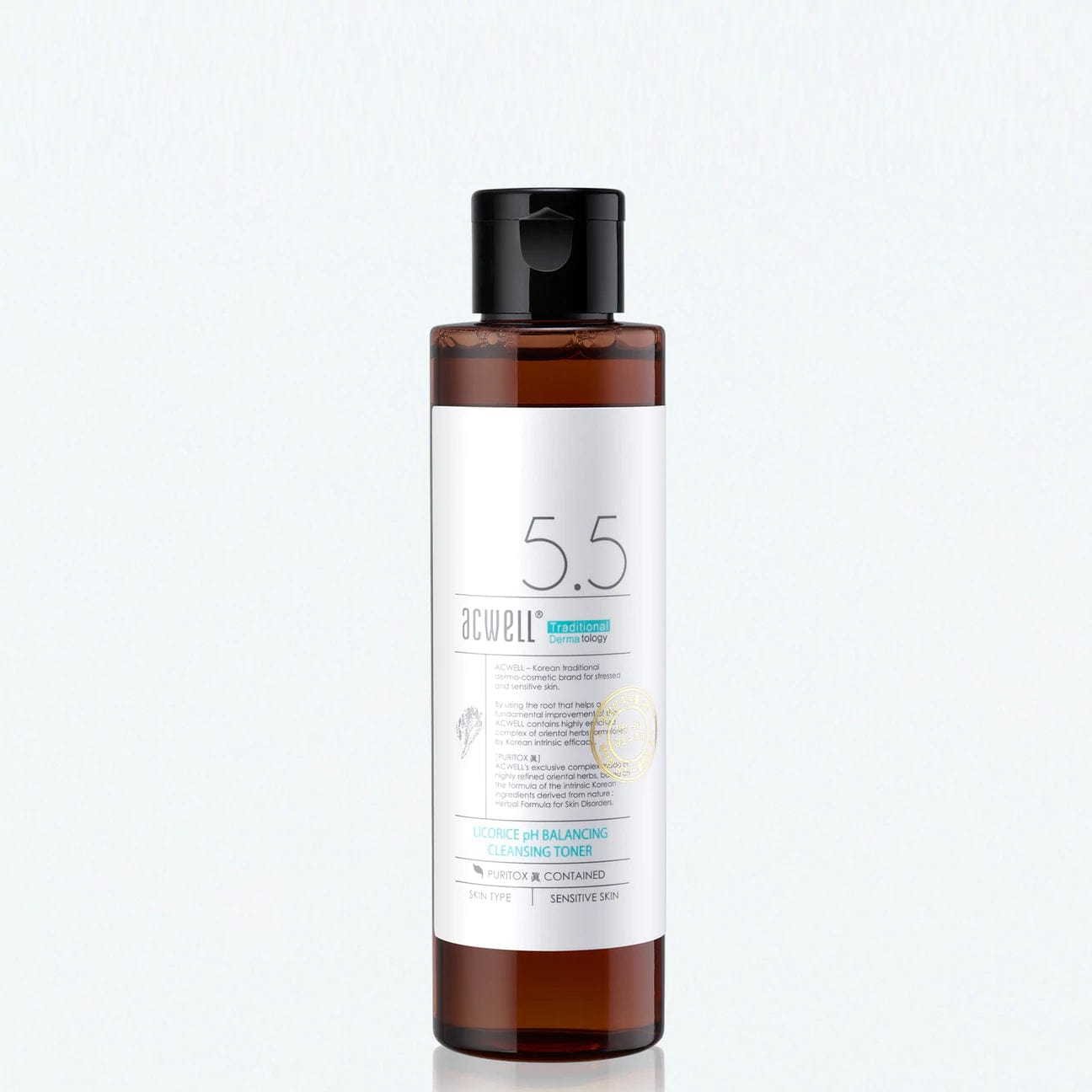 Acwell. Licorice pH Balancing Cleansing Toner
If you want deep cleaning and brightening your skin with this specially formulated toner, that's perfect for all skin types!
This toner has a pH level of 5.5 to balance your skin effectively. Peony extract and a high concentration of licorice water - both natural brighteners - seep into the skin to add an extra dose of luminosity to your complexion. Green tea extract also helps calm and reduce pigmentation, including acne scars and dark spots. After use, the skin feels clean and smooth, not dry or tight. Because it's so good at removing any impurities left on the skin post-cleanser, it helps the rest of the products in your routine absorb better.
The toner is your ticket to achieving glowing, supple "honey skin."
Then, follow with the Neogen Real Ferment Micro Essence for even more flawless results.
HOW TO USE
After cleansing, pour enough products onto your palms or cotton pads and gently wipe or pat them into your skin. Follow up with your favourite serum or concentrated products to target your skin concerns.
KEY INGREDIENTS
Licorice Root. Licorice root extract is known for its anti-inflammatory and brightening properties. So if you are looking for something to calm down your sensitive skin while at the same time helping you fade away any pigmentation from sun spots or acne scars, you're right! Licorice is the answer.
Peony Flower Extract. Extracted from beautiful peony flowers, it has powerful anti-inflammatory and antioxidant properties that help to fight off free radicals in our skin.
Green Tea Extract. Packed with a concentrated amount of antioxidants, green tea extract has also been shown to have antibacterial and anti-inflammatory properties making them a star natural ingredient to tackle blemish-prone skin.
Choose options