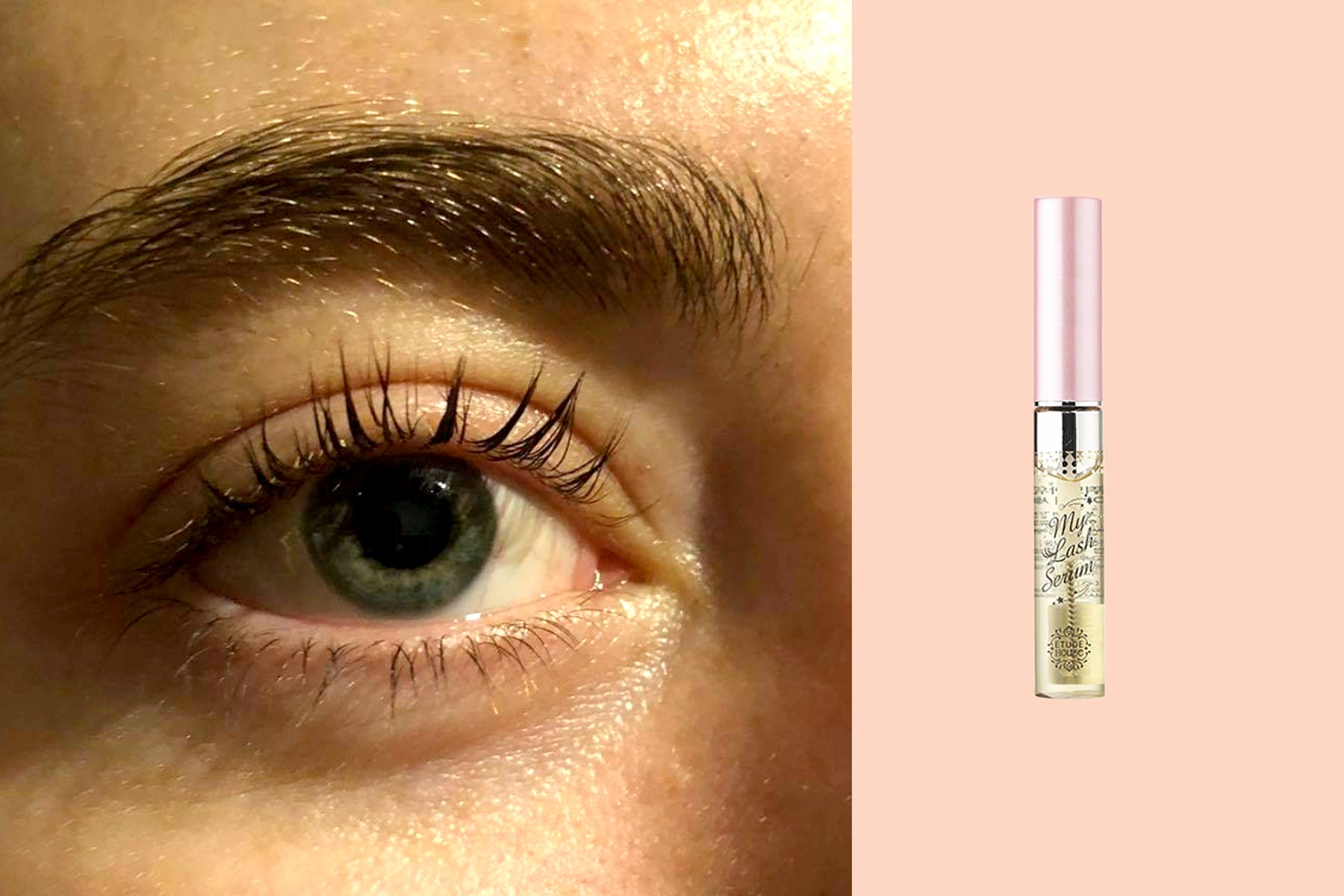 Product Review: Etude House. My lash serum
Hi Lady Bonita family! The latest review I will be doing for you is the Etude House My Lash Serum. This product claims to nourish your lashes and make them stronger, more resilient and healthier. The active ingredients panthenol and dogwood berry extract enrich the serum and promote lash growth from the root which results in longer and thicker lashes. The serum also soothes the lash line from irritants such as makeup to help brighten the look of your eyes. It is safe to use on sensitive skin and eyes.
I was interested to try this product because I have been sceptical about whether or not lash serums work, especially those at a lower price point such as the Etude House My Lash Serum. This product is super easy to use and felt light on my lashes. I applied it twice a day, once in the morning and once at night. I actually really liked the look of the product on my lashes as it made my lashes look darker and more nourished. I also applied the lash serum on after I applied my mascara and this really helped with reducing the amount of visible clumps. I have been using Etude House My Lash Serum for about 3 weeks and I have noticed that my lashes are thicker, softer and look slightly longer. I have also noticed that fewer of my lashes are falling out which is amazing! Several friends have asked me whether I had got my eyelashes tinted or got extensions but it was just this product! Etude House My Lash Serum is super easy to apply with the spoolie and goes on very smoothly. It has no scent and doesn't sting your eyes. I am definitely going to keep using this product on a daily basis due to the results I have already seen in a couple of weeks, I can't wait to see what my lashes look like in a couple of months!