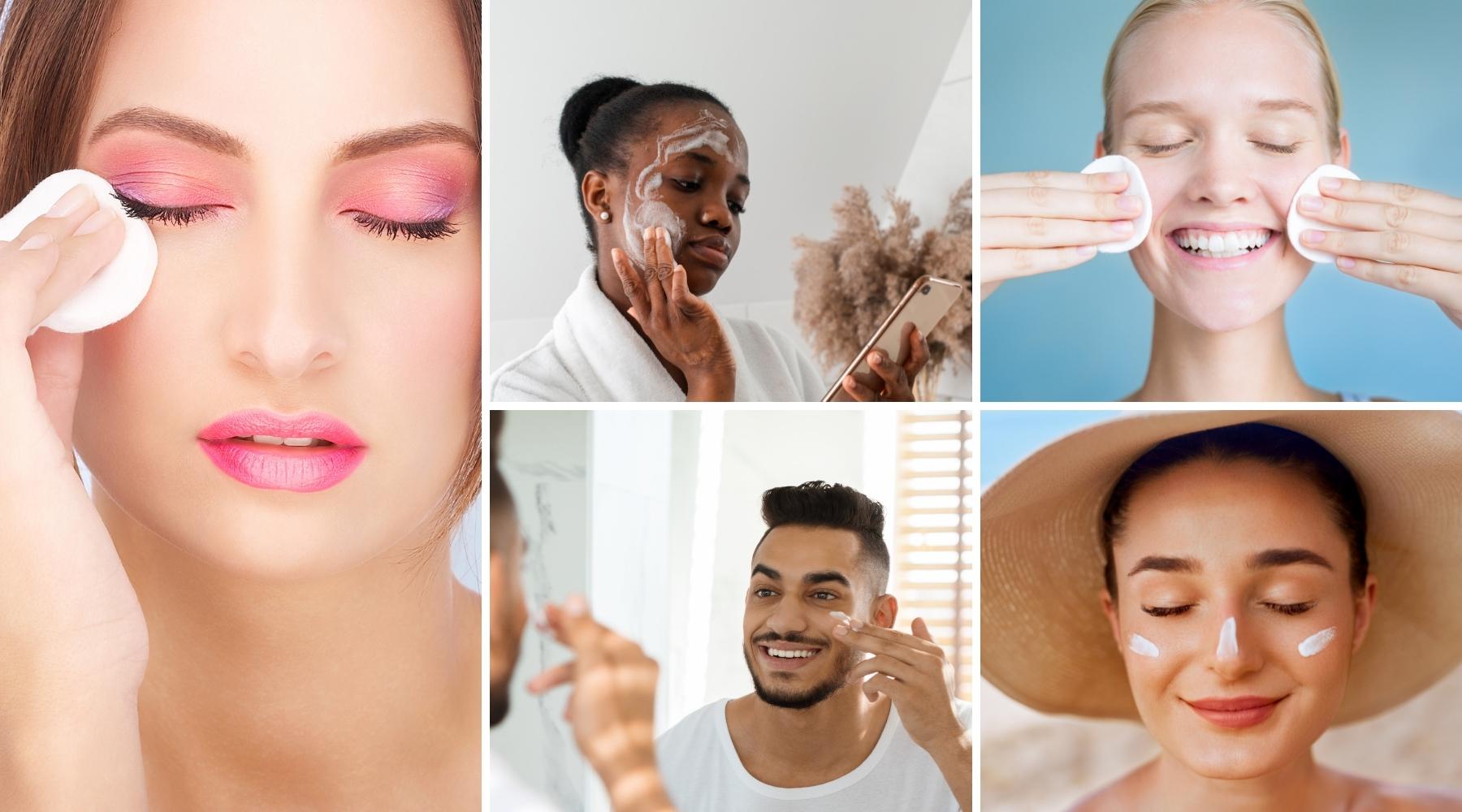 ⚡️EXPRESS ROUTINE: JUST 5 STEPS TO LOOK FAB! ✨
We know that doing a 10-step routine can seem like fun and fun. But when you notice how much a 10-step, twice-daily routine is in your real life, it seems highly unlikely to happen. A recipe for failure. Don't despair, you can have a fun and fast way to get those nutrients and pamper your skin without taking so much time. 
This is a great way to slowly get on the Korean beauty bandwagon. The double cleansing will leave your skin perfectly clean, the toner will enrich your skin and balance its pH level. Moisturising cream will give the top layers of your skin a nice smooth feeling and proper hydration and of course the most important part at the end: applying sunscreen.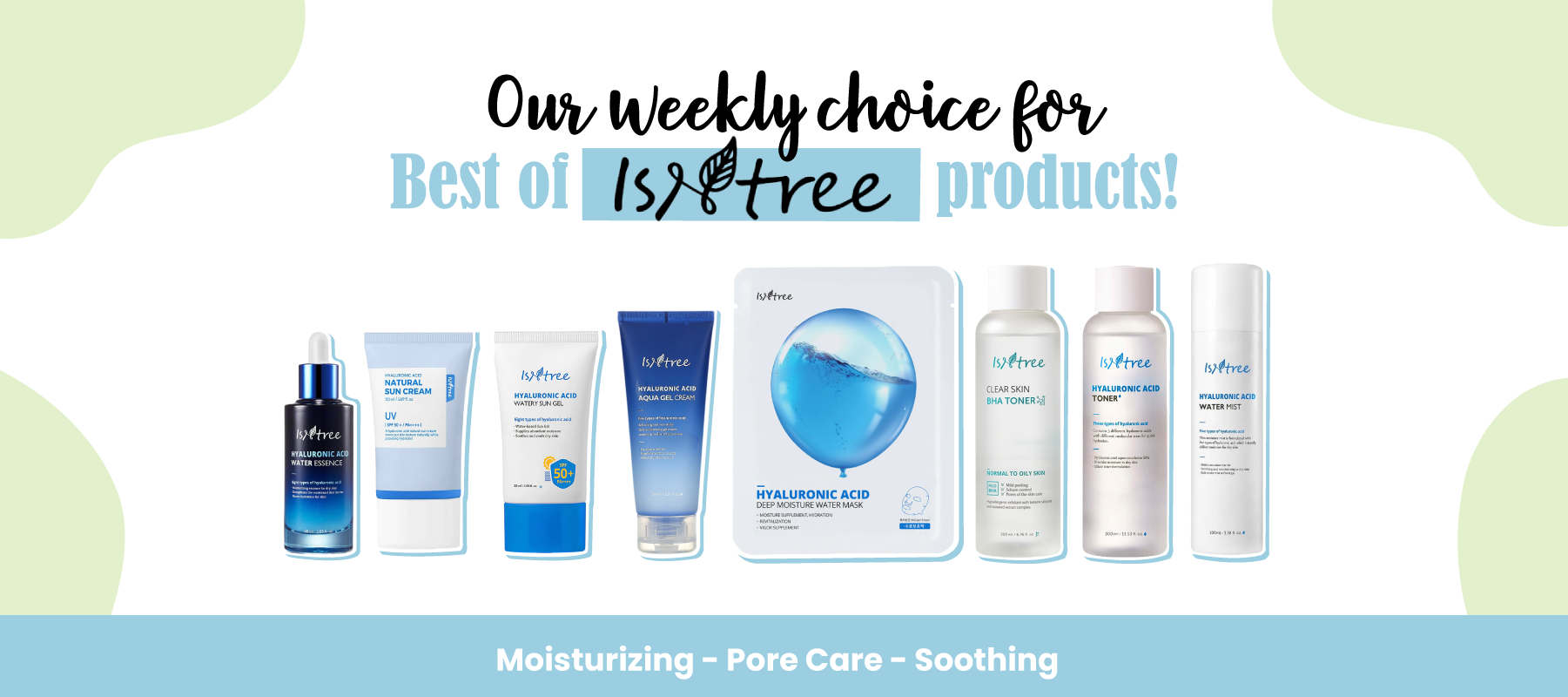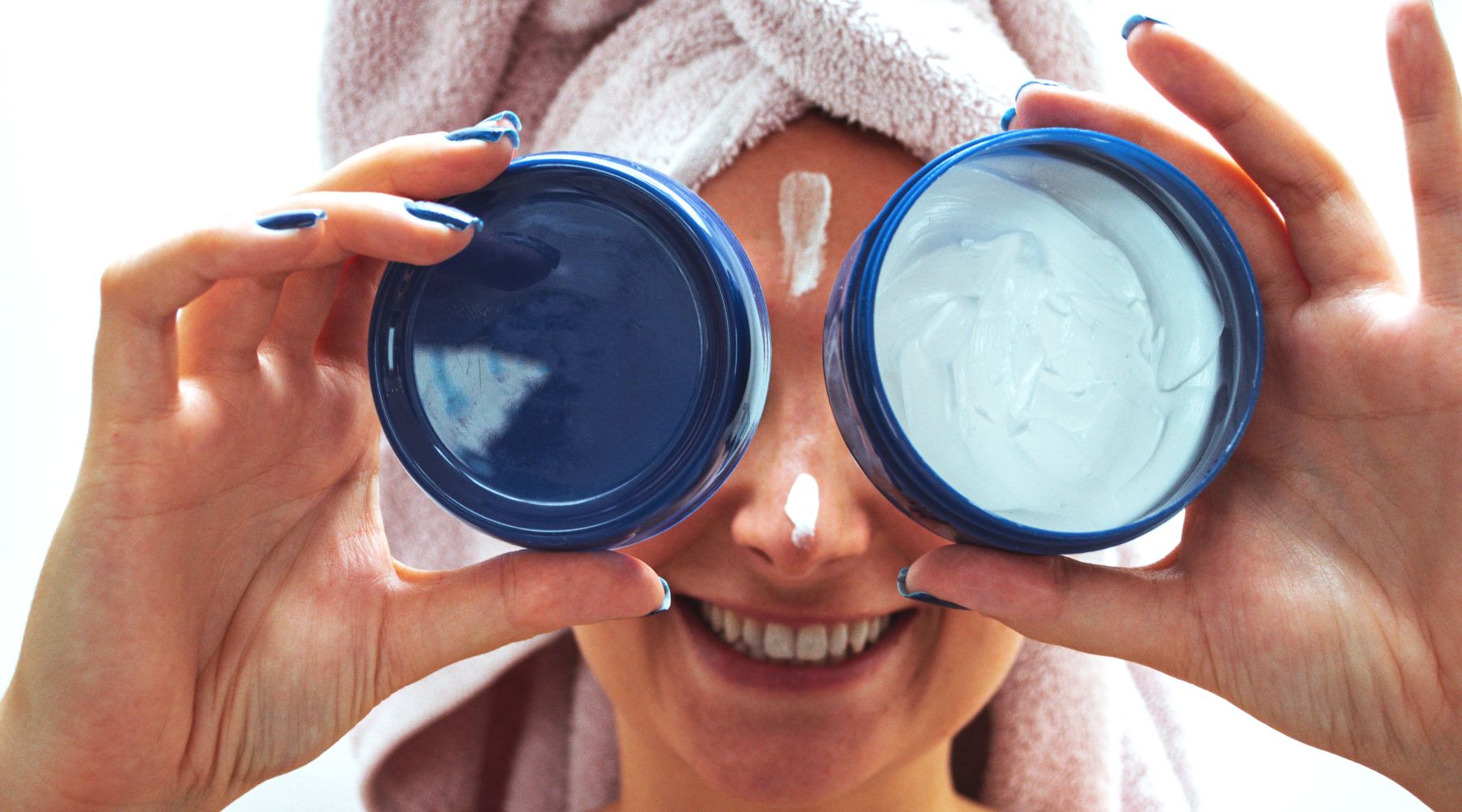 101 skincare
Your nigh time skincare routine is different than your daytime one, but don't worry too much about it, there are some really simple little changes, nothing to stress about.
Read more